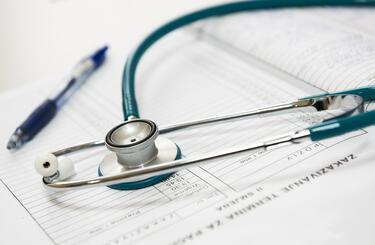 The Health SIG was formed to support members working in different aspects of the health sector in a quality role. 
The committee have split their activities into three work streams covering medical devices, health care and medical laboratories.
The special interest group will be producing guidance through reports, webinars and updates covering all three aspects of their work. They aim to be a source of information, share best practice amongst members and provide members with professional development opportunities.
Register to join
If you're a CQI or IRCA member who wants to develop their knowledge and expertise as well as actively contribute to the objectives of the group, join us today.
Contact
For further information about this SIG, please contact the Professional Networks Team on [email protected].