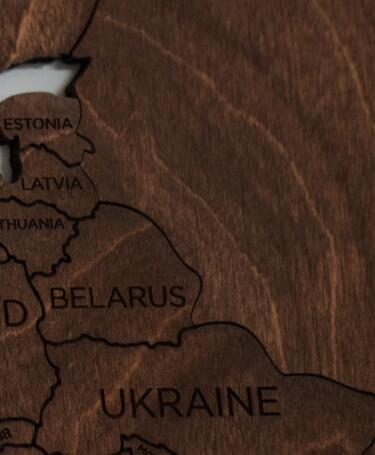 CQI Statement on the Russia - Ukraine Conflict
Published: 11 Mar 2022
We are deeply saddened and distressed by the unfolding situation and our thoughts are with the people of Ukraine and all those affected by the conflict.
The CQI is suspending activity in Russia and Belarus. Under this suspension, new applications for CQI membership, IRCA certification and CQI|IRCA Approved Training Partners will not be accepted from these territories. Additionally, no CQI|IRCA certified training courses will be provided to learners based in Russia and Belarus.
This is an emerging situation and sanctions from various jurisdictions are being applied and constantly evolving. This will require careful ongoing consideration, by the CQI, our members and our partners to ensure compliance, whilst also ensuring that individuals affected are properly and sensitively supported. Therefore, we advise members and partners to put in place appropriate and timely measures to operate in full compliance with any sanctions placed on Russia and Belarus.
The CQI believes in the need for democratic cooperation to build global supply chains that create value for customers, society and the planet. We support all efforts undertaken by the international community to protect people and reach a solution to the conflict. Our immediate focus will be on supporting our staff and members who are affected by the conflict where we can.