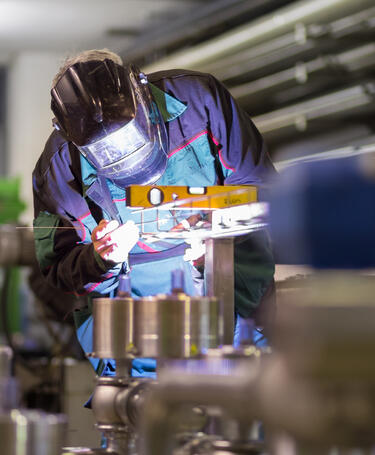 IRCA Certification schemes
You can hold as many certifications as you want on different schemes (although you cannot hold more than one grade on the same scheme).
Please note that each certification incurs its own set of fees.
Each scheme is guided by the standards ISO 19011 (guidelines for auditing management systems) and ISO 17021 (requirements for bodies providing audit and certification of management systems).
Our 13 certification schemes are listed below – click on the titles to find out who each one is for and what is required.