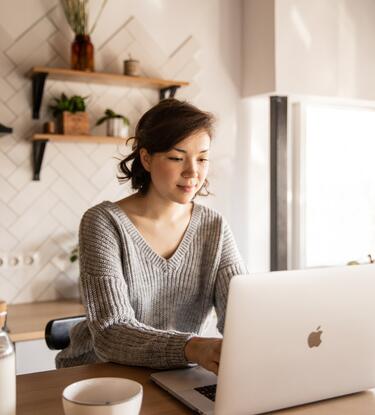 CQI and IRCA online exams
CQI and IRCA exams are changing! 
We are phasing out our paper-based written exams and introducing new online computer-marked exams for our Lead Auditor, Combined Lead Auditor and Auditor Conversion courses.
Our online exams will be available on demand and will be proctored (invigilated) remotely. This means instead of taking your exam at a fixed time in the presence of a live invigilator, you will be able to take your exam at a time and place that is convenient to you.
When are these changes happening?
From 7 November 2022, all learners enrolling on the following courses delivered in English will take an online exam:
| | Lead Auditor | Auditor Conversion |
| --- | --- | --- |
| EMS ISO 14001:2015 | ✓ | ✓ |
| OHSMS ISO 45001:2018 | ✓ | ✓ |
| QMS ISO 9001:2015 | ✓ | ✓ |
Learners taking these courses in languages other than English will continue to use the current paper-based exams until mid-2023. We will also be introducing online exams for our other Lead Auditor and Auditor Conversion training courses next year.