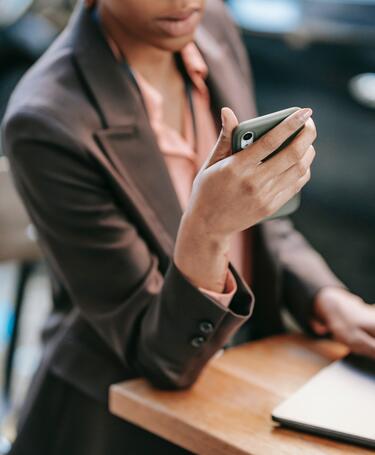 Once you have completed your exam, the CQI will review the findings from your proctoring recording and if there are no issues, the results will be available for your training provider to download within 10 UK working days. If you have not received your results within 14 UK working days of taking your exam, please contact your training provider.
If you fail your exam, you can request a resit. Only one resit is allowed, and this must be requested by your training provider within 12 months of your first attempt.
If we find evidence of malpractice, you will receive a 'Disqualified' result. Please see our Malpractice and Maladministration Policy for further details.
Special Consideration
You can submit a request for Special Consideration if you feel that your exam performance was adversely affected by an event outside of your control either during or just before taking your exam e.g., the death of a relative, or illness. Please refer to CQI's Special Consideration Policy for more information.
Appeals
An appeal considers whether the correct policies and processes have been followed, and applied fairly.
You can submit an appeal in relation to the following:
Appeal against a 'Fail' result
Appeal against a malpractice decision, including a 'Disqualified' result
Appeal against a decision made in relation to a reasonable adjustment or special consideration request
Please refer to CQI's Appeals Policy for more information.