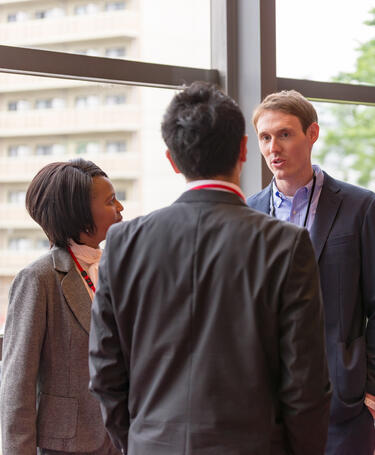 How organisations employing auditors can work with IRCA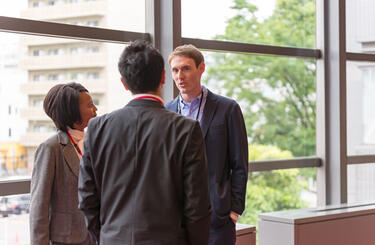 If your organisation employs 10 or more management system auditors, you can benefit from working more closely with IRCA
Having a personalised and one-to-one service encourages your organisation to develop and enables career progression for your auditors regardless of their grade or scheme.
Being an IRCA OEA helps ensure your operations and supply chain are proficient. It confirms your competency as an auditor to your global stakeholders.
You will be issued with a direct contact who is solely responsible for the renewal and development of your Auditors.
One annual invoice will be issued per OEA, simplifying the renewal process whilst providing a speedy yet personalised service.
IRCA OEA Benefits
Strengthen your business with competent, properly certificated auditing staff
Be recognised as an IRCA Employer, including use of the IRCA OEA logo
Attract and retain the best management system auditors – internationally
Confirm the competency of your auditors with a globally recognised certification
Show your customers that you take auditing seriously
Save money on annual certification fees
Free regrade assessment encouraging the career development of your auditors against different schemes and grades
Allocation of an individual point-of-contact who can advise you on training, certifications and career development to match your organisation's needs
Bring your global auditing teams up to the same standard with the help of IRCA's globally recognised competency assessment.
IRCA OEA Discounts
| Number of Auditors in the oEA | Discount |
| --- | --- |
| < 20 Auditors | 5% |
| < 30 Auditors | 10% |
| < 40 Auditors | 15% |
| < 50 Auditors | 20% |
| < 100 Auditors | 25% |
| > 100 Auditors | 30% |
For more information, please contact [email protected]
Meet our OEAs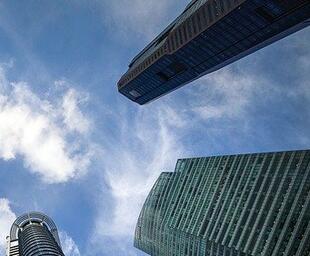 Organisations Employing Auditors (OEAs) are organisations that employ larger numbers of auditors and have an effective and centrally controlled system for administrating their competence.