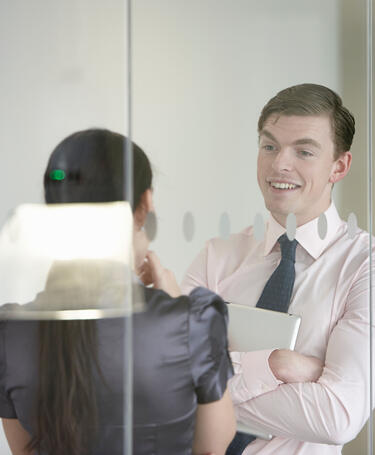 Get the support, recognition and connections you need throughout your career.
Were you an IRCA member in the past? Are you thinking of renewing your registration?
If so, we'd be delighted to see you again.
You may even be able to join at a higher grade than you were before.
Simply call us on +44 (0)20 7245 8600 or request a call back and we'll be in touch.
You can also download more information about our grade criteria.
Rejoin as an IRCA member and we'll relist you on our internationally renowned register of auditors. You'll also become part of our global community of auditing professionals.

Enjoy a range of other member benefits and choose how involved you want to be:
Read news, opinion and analysis in Quality World magazine
Delve into our e-library of over 4,400 business publications
Join a Special Interest Group to debate and influence
Attend industry and social events to learn and network
Connect with 10,000 members in our LinkedIn group
See our full list of member benefits and read what some of our IRCA members gain from being part of the CQI.
We look forward to welcoming you back into membership.