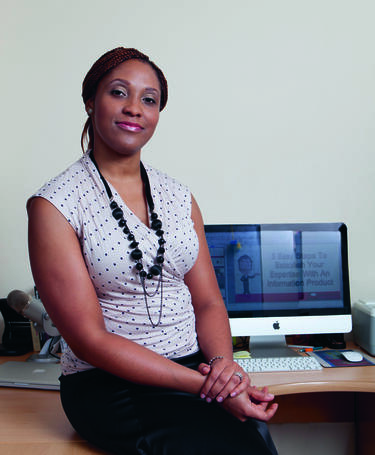 ​Upgrade to Practitioner (PCQI)
If you are currently a Student or an Affiliate, the PCQI is the next grade for you.
This grade is for those actively practising quality as part of their job role or specialising in specific aspects of quality (such as inspection, quality assurance and auditing).
Requirements
Work experience
You must have a minimum of two years' work experience in any aspect of quality, shown by the submission of a CV/resumé.
Training/Qualifications
You must have successfully completed a total of 30-hours' quality-related training or qualification(s) which must be made up of courses that are 2 days+ in duration.
Acceptable training could include:
CQI/IRCA certified training
Relevant degree modules
Formal in-house training programmes
Any other combination of recognised training that exceeds the 30 hour requirement.
We may accept 1-day courses as part of your 30-hour total, however we'll need evidence that training was conducted in a planned, structured manner with clear enabling objectives & learning outcomes. This training must relate to topics within the Competency Framework and must also be evidenced by a certificate of completion or written verification by a manager.
If you have questions about what training we can accept as evidence of your quality knowledge, please contact our membership team, who will be happy to help.
Not completed any of the above training?
Why not look through our CQI and IRCA certified training courses.
Use our Find a Course function if you know the type of training you wish to attend or contact our training team for more advice if you need to on: [email protected].
How to become a Practitioner (PCQI)
Sign in to the Members' area of this website and go to 'My Membership' and 'CQI Regrade'. Then select the option to regrade to PCQI.
Submit details of your work experience and training (including uploading evidence where required).
Pay the regrade fee.
We will then assess your application and if you meet the requirements for the grade we will upgrade you to Practitioner (PCQI).
Have a question?
Contact us for further information about this grade, including advice on how to apply.