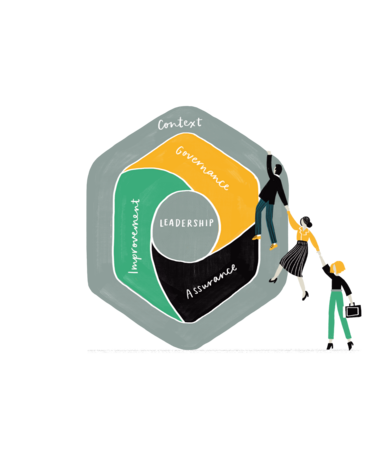 2020 Quality Organisation of the Year winners and finalists
Meet the 2020 International Quality Awards Quality Organisation of the Year winners and finalists
Five small, medium and large enterprise organisations which best exhibit a culture of quality and puts it at the heart of everything they do.
Meet the winner (SME): Capella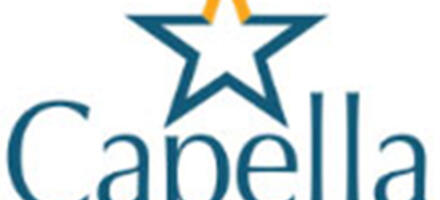 Capella is a private training provider specialising in Quality and Continuous Improvement. Creating tailored programmes that build competence and deliver bottom-line improvements. 
The judges really struggled with selecting a single winner from this extremely formidable set of five finalists, so they chose two. The first is Capella, an organisation that exhibits quality in every single thing that it does, and which has a relentless commitment to its people.
Meet the winner (LGE): Jacobs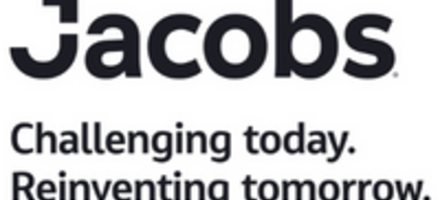 Jacobs has supported the defence sector for over 60 years and are known for their outstanding achievements in quality, performance and safety. With a focus on long-term, ongoing client relationships, many of their government and commercial defence clients retain services across multiple projects, resulting in successful partnerships in the delivery of professional and technical solutions. 
Our second winner is an organisation where the judges genuinely found it hard to find areas for improvement. Their presentation involved a global team where passing from one presenter to another, or giving multi-member answers to questions, happened seamlessly. And, where the most technical quality questions were voluntarily answered by the group COO!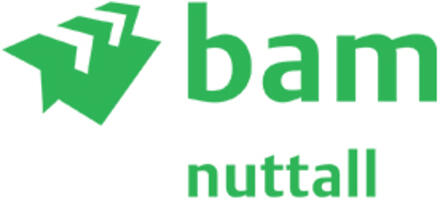 BAM Nuttall
BAM Nuttall  are  part of the Royal BAM Group, one of Europe's largest construction companies. Founded over 150 years ago, they deliver exceptional engineering and construction experiences with a purpose of creating sustainable environments that enhance peoples' lives.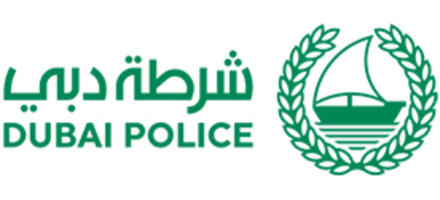 Dubai Police
With a mission of improving the quality of life in the UAE, Dubai Police is an integral part of the United Arab Emirates Police Force. They use the highest and most precise measures to ensure the application of excellence is maintained throughout the organisation.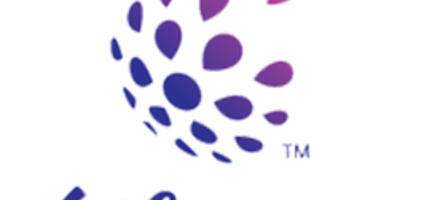 LifeScan
Amongst our finalists for the Quality Organisation of the Year Award is LifeScan, a world leader in blood glucose monitoring. For over 35 years, LifeScan has committed to improving the quality of life for people with diabetes, their loved ones, and care teams.