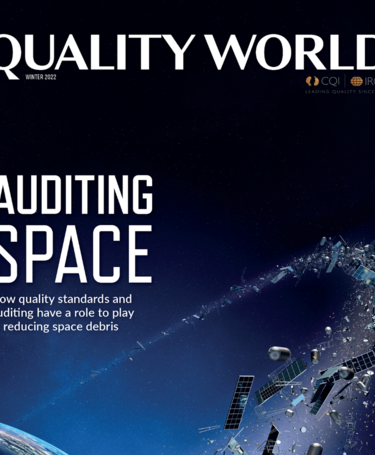 Advertise in Quality World
Quality World readers are a large and diverse group of quality and auditing professionals working in a range of sectors, from defence to manufacturing, healthcare and education.
Our readers are decision-makers at the forefront of innovation and improvement in business practices all over the world.
As well as display advertising, the magazine offers a successful section dedicated to training courses and an extensive recruitment section with all the latest jobs in quality.
We offer online display and recruitment advertising on Quality Careers Hub, the CQI's official careers development and jobs board site.
Sponsorship of the Knowledge emails, our bi-monthly e-newsletters to CQI and IRCA members is also available, as well as sponsorship of our Knowledge articles online.
Contact
Please contact Janette Millan at [email protected] or on +44 (0)1223 378 008 with your marketing objectives.
Join the CQI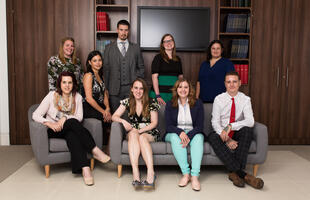 Show your colleagues you are serious about quality and gain unrivalled support in your career.