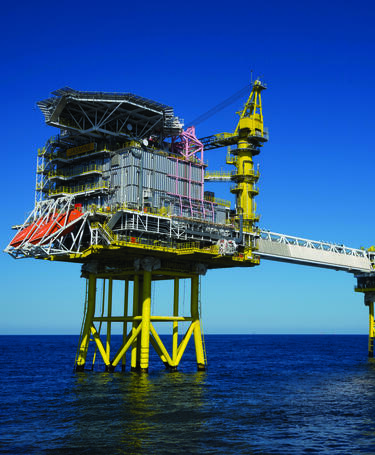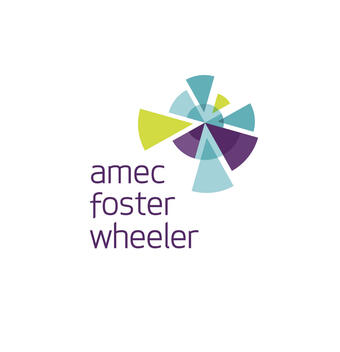 Engineering giant Amec Foster Wheeler is a champion of quality and a valued Corporate Partner of the CQI.
Amec Foster Wheeler supplies consultancy, engineering, project management, operations and construction services to its customers in the world's oil and gas, clean energy, environment, infrastructure and mining markets. With annual revenues of some £4bn, Amec Foster Wheeler designs, delivers and maintains strategic and complex assets, and employs around 40,000 people in more than 55 countries.
'We've established a solid functional foundation through our quality management system activities and deliverables,' says Jason Arkell, Amec Foster Wheeler's senior business quality manager. 'Building on this, we continue to add value through improvement initiatives which show our proactive and continuous improvement approach to be the benchmark for the industry.'
In 2013, Amec partnered with the CQI to introduce a graduate and trainee quality programme to address the shortage of new professionals coming into the industry. Graduates and trainees work through four stages of the programme and become qualified quality engineers upon completion. Amec welcomed its first intake of quality trainees in 2013.
Describing Amec Foster Wheeler? Excellence in delivery, a highly integrated and people-oriented business, producing high-value solutions for our customers