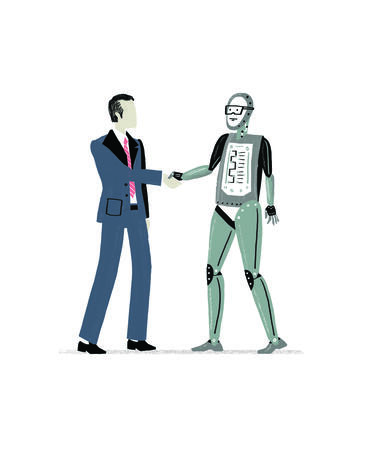 CQI Outstanding Contribution to Quality Management Practice winner 2023
Meet the International Quality Awards CQI outstanding contribution to quality management practice winner
This category celebrates individuals or organisations that have made a significant and lasting contribution to the quality management discipline with clear consequential benefit to society, in any one or more of the following domains: academic thinking, education, policy and practice. 
Meet the winner: Dame Judith Hackitt DBE, FREng, FIChemE, FCGI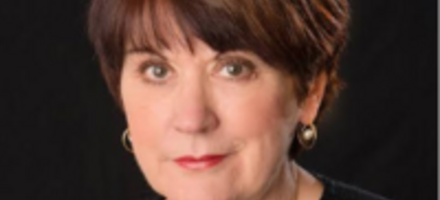 Dame Judith career's has seen her contribute immensely to UK society and industry through her wide variety of roles ranging from Chair of the UK Health and Safety Executive to Chair of manufacturing trade body Make UK. A chemical engineer by profession and a process engineer in her early career, Dame Judith has had a long association with quality and process improvement sciences.
This award recognizes Dames Judith's work leading the Independent Review of Building Regulations and Fire Safety, in particular her role championing the concept that today's quality is tomorrow's safety, and advocating for the importance of systems thinking in the design of complex systems of governance, assurance and regulation. This approach provides a benchmark for investigating future quality failures, and lessons for the designing the governance and regulation of new emergent sectors and technologies to prevent failure.
Meet our partners

Learn more about the organisations partnering with us for the 2023 event
Get in touch
If you have any questions or wish to know more about Quality Live and the International Quality Awards, please contact our Event Manager Katie Steingold.