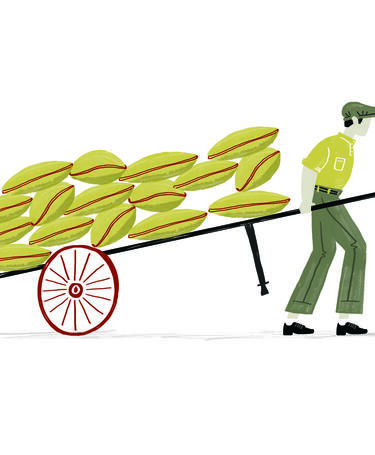 CQI Volunteer of the Year winner 2023
Meet the International Quality Awards CQI Volunteer of the year winner
This award recognises the individual that shows real enthusiasm and dedication for volunteering for the CQI, furthering the aims of the institute, and making a positive impact on people or a project.
Meet the winner: John Mills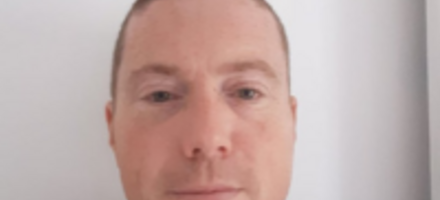 As well as his role as Head of QHSE, Compliance Assurance and Risk Management at Nomad Digital, John has been secretary of the CQI's Tyne and Wear branch for the past four years. He is also a science, technology, engineering and mathematics (STEM) ambassador, promoting this within universities and business in the North East.
John is at the grassroots of volunteering for the CQI as a branch secretary and his dedication and enthusiasm for the profession shines through. As a volunteer he engages with both those in the profession and outside through organising events, managing his branch's social media and even finds time to attend careers events at his local university.
Meet our partners

Learn more about the organisations partnering with us for the 2023 event
Get in touch
If you have any questions or wish to know more about Quality Live and the International Quality Awards, please contact our Event Manager Katie Steingold.