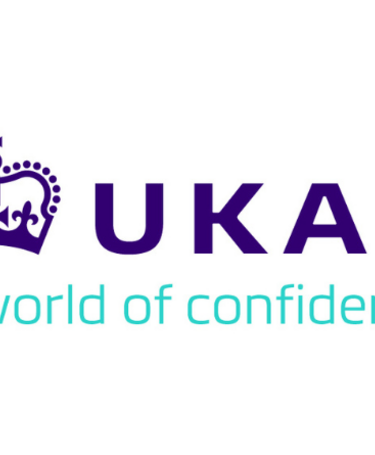 CQI welcomes back UKAS as gold partner for Quality Live 2023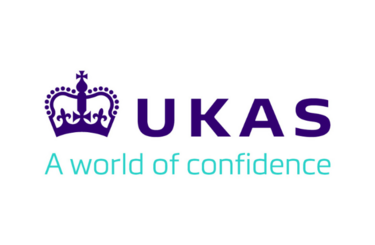 Published: 27 Jan 2023
We are proud to announce that UKAS, the UK's sole accreditation body, is a gold partner for brand-new event, Quality Live.
The Chartered Quality Institute (CQI) is thrilled to announce the United Kingdom Accreditation Service (UKAS) as a gold partner for this year's Quality Live, a brand-new event that brings together the International Quality Awards with a full programme of talks and interactive workshops.
A strong advocate for quality improvement globally, UKAS is the national accreditation body for the United Kingdom. UKAS is recognised and appointed by government to assess organisations that provide certification, testing, inspection, calibration and verification services.
To have our national accreditation body associated with our event that recognises and celebrates the achievements of exceptional quality professionals across the globe is an honour for the CQI.
Quality Live, taking place in London on Thursday 15 June, will bring together thought leaders and quality professionals for thought-provoking discussions, before culminating in the awards ceremony to celebrate excellence in quality management across the globe. The event aligns with UKAS's principles, focusing on embedding quality management and competence into every organisation, through the key pillars of strong governance, robust systems of assurance, and continuous improvement.
Tally Singer, CQI Executive Director, Membership and Commercial Services, said: "I am delighted that UKAS has decided to partner with Quality Live, after two successful years as partners of the International Quality Awards. To have our national accreditation body associated with our event that recognises and celebrates the achievements of exceptional quality professionals across the globe is an honour for the CQI."
UKAS's Strategic Development Director, Jeff Ruddle, commented: "UKAS is pleased once again to partner with the Chartered Quality Institute in this important event, recognising and celebrating pioneers and champions within the quality industry. I am looking forward to the new event format that will be launched with Quality Live. This is always an excellent event and I am sure this will build on the success of previous years, further encouraging the quality agenda and shining a welcome spotlight on innovation and continuous improvement in this area."
Join us for Quality Live, including the International Quality Awards ceremony