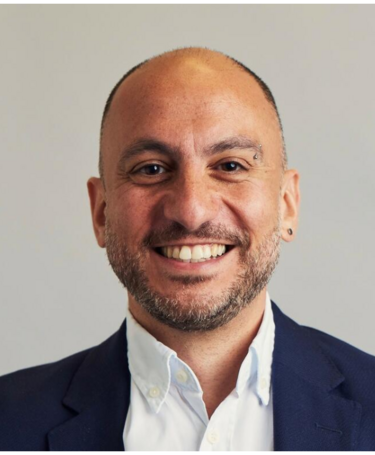 The CQI welcomes new Chair, Rashad Issa
Published: 19 Jun 2023
The CQI welcomes new Chair, Rashad Issa CQP FCQI, as Amanda McKay CQP FCQI, steps down.
The CQI is delighted to announce that Rashad Issa, Quality and Business Improvement Lead at Baltic Exchange has been elected Chair of the CQI Board of Trustees by the current trustee board. Rashad has been a key member of the board since December 2020 and brings a wealth of experience, expertise and passion to the role. Rashad will begin his tenure on 7 September, following the September Board meeting.
We thank Amanda for her time, dedication, and leadership since becoming Chair in September 2021.
It has been a privilege to serve as Chair of the CQI for the last two years at an exciting time for the organisation and profession, and to help the CQI implement its strategy but also to see it embrace diversity and inclusion at all levels of the organisation.
"I'm delighted to hand over to Rashad who takes on the role at a crucial time for the Strategy implementation and I'm sure he will bring a wealth of new ideas and enthusiasm to the role.
"My time as a Trustee and Chair comes to an end in September at the AGM, in my nine years on the Board I've seen the CQI change dramatically to become a modern dynamic efficient organisation with an effective strategy and fantastic team who support the profession and its members. I am very proud to have been part of the transformation and feel I'm leaving the organisation in good hands who will allow it to flourish and develop further."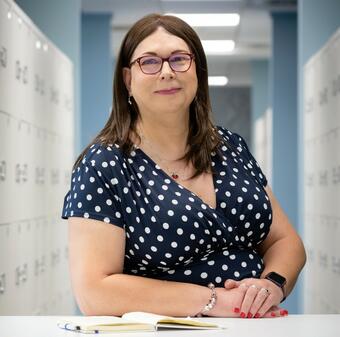 On joining as new Chair, Rashad said:
I am excited to take on the role of the Chair at this significant moment in the CQI's history. The organisation embarks on its second stage of the strategy as we prepare for transforming value to our members and expanding our global outreach.
"I am a strong believer in the value the quality profession brings to any organisation regardless of its shape, size, or sector, and to see the CQI bringing more added value to its members is promising. I am particularly looking forward to this year's World Quality Week, an excellent time of the year when the quality profession comes together to celebrate. This year, the theme is about realising your competitive potential, and I am always amazed by the creativity of quality professionals from around the world, as they share what they are doing in their work environment to celebrate.
"The CQI in itself is realising its competitive potential and bringing The Profession Map to its members this year following last year's research on Quality 4.0. I encourage all of you to engage with it and help the profession grow from strength to strength. I am confident in our future and our leadership as we continue to grow and expand our impact."