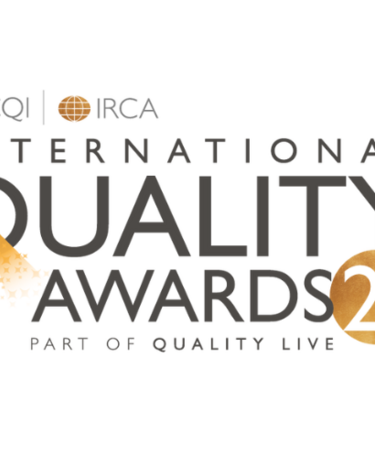 The CQI's International Quality Awards return in 2023 as part of Quality Live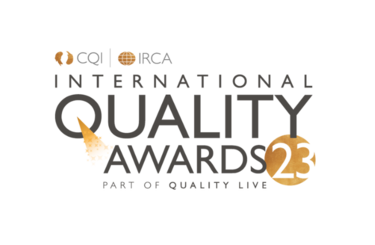 Published: 10 Nov 2022
After its successful return in 2022, the CQI's flagship awards will be back as part of a brand-new event, Quality Live, with a focus on professional development.
The CQI's inaugural Quality Live event will take place in London on 15 June 2023, and will be comprised of a full programme of talks and interactive workshops, followed by the International Quality Awards presentation ceremony.
Building on the success of the panel discussions which preceded the International Quality Awards ceremony in 2022, Quality Live will offer attendees more professional development opportunities, bringing together thought leaders and quality professionals to tackle some of the biggest challenges facing the profession. The event will then culminate with the celebration of the achievements of exceptional quality professionals and auditors across the globe.
The CQI's CEO, Vince Desmond, commented: "This is your opportunity to join the global quality community as we explore, share and support each other on the big quality issues."
There are eight categories for the International Quality Awards, recognising excellence within organisations, teams and individuals, as well as in specialist areas of sustainability and digital innovation. Applications for the International Quality Awards will open on 9 January.
Tickets for Quality Live go on sale on 20 March 2023.