Digital Innovation winner and finalists 2023
Meet the International Quality Awards digital innovation winner and finalists
The initiative which best leverages a digital/technology solution to help people improve the performance of their organisation's business processes, and the quality of product and service outcomes for customers and stakeholders.  
Meet the winner: Ministry of Interior, UAE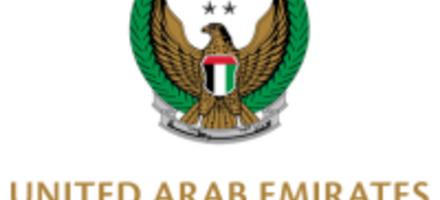 UAE Ministry of Interior's Smart Identification System (SIS) utilises emerging technology to increase efficiency amongst its core services, combatting and reducing crime and improving safety and security across the UAE. The SIS allows police officers to collect biometric fingerprints digitally and links with a central database making it quicker and more efficient to link or eliminate suspects of criminal activity.
This is an impressive example of a mega-project that combined extremely fast development with effective governance, and which blended technology and AI to reduce the crime rate whilst improving the efficiency of police operations.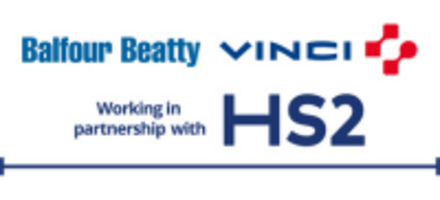 Balfour Beatty Vinci (BBV)
BBV is delivering part of the largest infrastructure project in Europe, High Speed 2. Its innovative Digital Permit has smart features which check compliance automatically and instantly, resulting in BBV significantly improving the quality and safety of excavations. This has led to an embedded quality culture that is driving right-first-time delivery.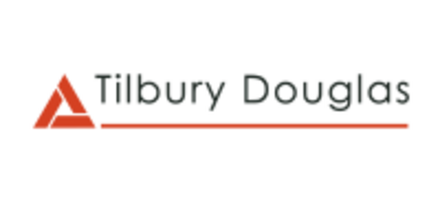 Tilbury Douglas 
Tilbury Douglas' Connect Configurator provides real-time RIBA Stage 3 building models. Developed as an interactive experience for early-stage design of a building, the configurator provides customers with a retail experience and is the first step towards standardised digital delivery.
Meet our partners

Learn more about the organisations partnering with us for the 2023 event
Get in touch
If you have any questions or wish to know more about Quality Live and the International Quality Awards, please contact our Event Manager Katie Steingold.