Emerging Talent winner and finalists 2023
Meet the International Quality Awards emerging talent winner and finalists
The finalists for this year's emerging talent award have made significant contributions to their respective organisations within the first five years of their quality management careers. 
Meet the winner: Catriona Large, CGG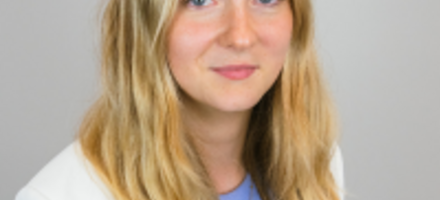 As Quality and HSE Advisor for CGG, Catriona is responsible for implementing quality principles into new areas of the business as well as helping run the quality management system day-to-day. Having started as an audit apprentice and progressed up the ladder, her passion, determination and eagerness to learn really shone through at her interview.
Catriona was armed with examples of how she had implemented different improvements in her organisation. Her passion for the profession shone through and impressed the judges.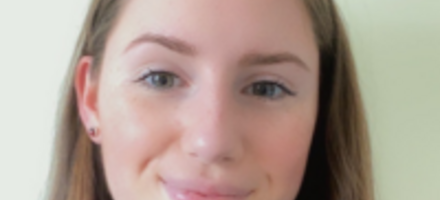 Lilly Caskey, Leonardo UK
Lilly is a Quality Engineer at Leonardo UK. As well as making great strides in her own quality career, the judges were impressed by Lilly's commitment to supporting new talent within the profession. She is a passionate advocate for science, technology, engineering and mathematics (STEM) and is actively involved with Leonardo's recently-formed UK Next Generation Network.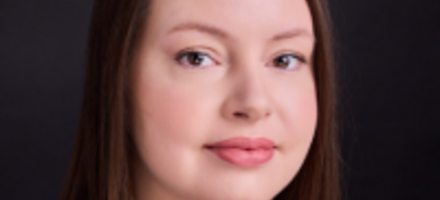 Stavroula Mastorodimou, High Speed 2 - London Tunnels Project
Stavroula is a Quality Engineer on the High Speed 2 - London Tunnels Project. With a particular enthusiasm for improvement and demonstrating strong leadership, the judges were impressed with how much she had achieved both within and beyond her scope of work.
Meet our partners

Learn more about the organisations partnering with us for the 2023 event
Get in touch
If you have any questions or wish to know more about Quality Live and the International Quality Awards, please contact our Event Manager Katie Steingold.