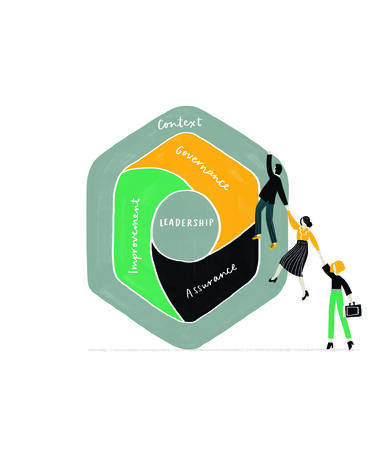 Quality Organisation of the Year  winner and finalists 2023
Meet the International Quality Awards quality organisation of the year winners and finalists  
This award recognises organisations which best exhibit a culture of quality and puts it at the heart of everything they do. 
Meet the winner: Federal Authority for Nuclear Regulation (FANR)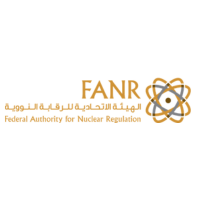 FANR was established to conduct the UAE's nuclear regulatory safety, security, and safeguards mandate. This includes licensing and inspection in accordance with the UAE's international obligations. Their entry demonstrated a strong and extremely notable focus on knowledge transfer, sharing best practice, international benchmarking and collating data which they aligned with their organisational strategy.
Over a relatively short timescale, the organisation has set up and established an excellent, comprehensive and effective approach to quality, across the organisation. It involves everyone from leadership right across and through the organisation, and is without doubt, at role-model level.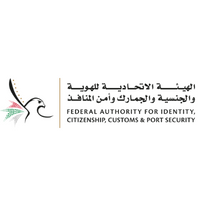 ICP is the centralised body which provides identification services for individuals in support of federal and local government authorities. They provide over 100 identity, citizenship and residency services to citizens of the UAE, as well as regulating population data and issuing Emirates ID cards.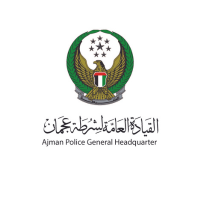 Ajman Police Department Headquarter
Ajman Police is one of the police entities which operate within the Ministry of Interior in the United Arab Emirates. It places significant emphasis on effective planning and instilled quality through the implementation of its security initiatives and projects. Their entry demonstrated a notable drive for continuous improvement, as well as having a strong focus on innovation and the use of new techniques, especially digital tools and systems.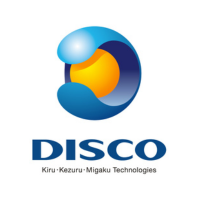 DISCO Corporation
DISCO Corporation have set themselves apart from their competitors in the microchip manufacturing space due to robust quality processes and a culture which is embedded throughout the organisation. They utilise an internal currency to motivate, develop and engage with staff – this currency looks at continual improvement, performance evaluation, risks and opportunities, devolved authority and responsibility.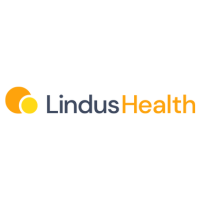 Lindus Health
Lindus Health is a Clinical Research Organisation which enables clinical trials to run faster and more efficiently. Established as recently as 2021, the company showed its commitment to quality via early recruitment of a quality director and embedding robust processes throughout the business from the onset. The judges acknowledged their impressive balance between standardisation in a regulated industry and being innovative, forward-thinking, technology-driven and agile.
Meet our partners

Learn more about the organisations partnering with us for the 2024 event
Get in touch
If you have any further questions about Quality Live and the International Quality Awards, please contact our Event Manager Katie Steingold.