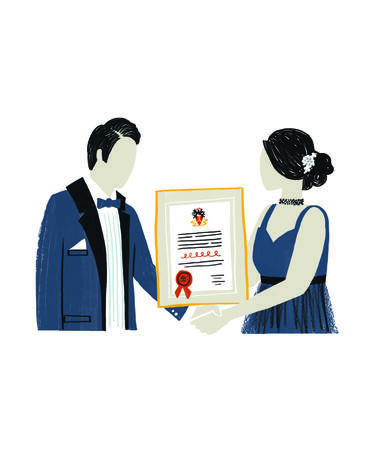 Quality Professional of the Year winner and finalists 2023
Meet the International Quality Awards quality professional of the year winner and finalists 
Our three finalists are quality professionals who have played a key role in advancing their organisation's governance, assurance, improvement, leadership and context.
Meet the winner: Fiona Payne - Hybrid Intelligence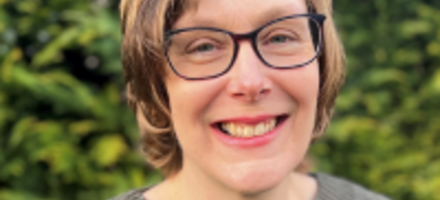 Fiona Payne - Hybrid Intelligence (Capgemini Engineering)
Fiona is the Senior Quality Manager at Hybrid Intelligence, leading the development of its quality strategy and quality transformation plan. She combines various quality techniques and statistical tools with her understanding of psychology to inform her organisation's decision-making processes. The judges were impressed by her ability to put herself in other's shoes to help develop or challenge the way of doing things.
Fiona is a great quality systems thinker; she has demonstrated her ability to think at both strategic and operational level and put herself in other people's shoes to help them develop and/or challenge their way of doing things.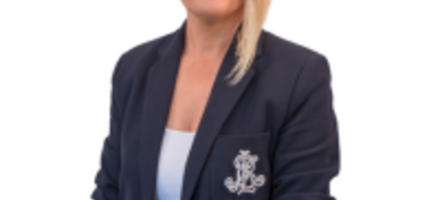 Claire Bower – Troup Bywaters + Anders
Claire has worked for Troup Bywaters + Anders for 25 years, beginning in an administrative role and progressing up to board level. She is currently the Head of IMS and ESG. Her passion for driving change and the growth of the business shone through in her entry and this extends beyond the organisation to the wider society.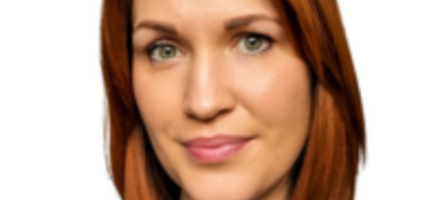 Deborah Lawley - Jacobs
As Operating Unit Quality & Beyond Excellence Manager at Jacobs, Deborah has a proven track record of positively influencing her team's performance. The panel were encouraged by her ability to engage with and motivate stakeholders and the impact of this was supported by impressive results across multiple areas of the organisation.
Meet our partners

Learn more about the organisations partnering with us for the 2023 event
Get in touch
If you have any questions or wish to know more about Quality Live and the International Quality Awards, please contact our Event Manager Katie Steingold.