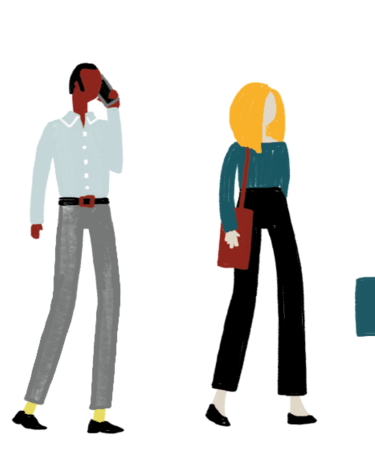 Quality Team of the Year finalists 2023
Meet the International Quality Awards quality team of the year finalists 
Meet these four teams of quality professionals who have contributed most to their organisation through governance, assurance, improvement, leadership and context.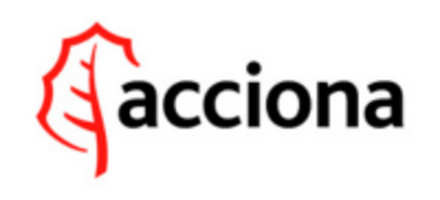 ACCIONA Australia and New Zealand
ACCIONA is a global infrastructure and construction company with a focus on transitioning to a low-carbon economy. Its quality team have demonstrated a real commitment to driving quality culture throughout their company and the wider construction industry. Of particular note in their entry, was the strength of the culture and identity of the team, which resulted in a demonstrable impact on projects and the wider organisation.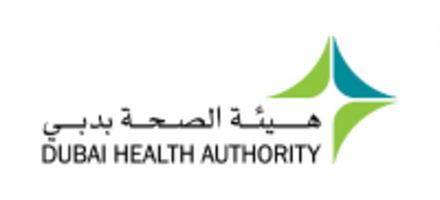 Dubai Health Authority (DHA)
DHA provides an accessible, effective and integrated healthcare system in Dubai. Having identified a fragmented approach to quality within the organisation, the quality team set about establishing a change programme with the aim of making its approach more efficient and impactful. They have demonstrated significant improvement in their results following these changes.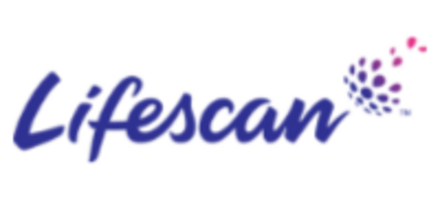 LifeScan – Software Quality Engineering Team (SQET)
LifeScan is a leading supplier, manufacturer and distributor of products and services which enable glucose monitoring and diabetes management. The SQET validate new and existing automated manufacturing equipment, software and computer-assisted processes. The judges were particularly impressed with the way that the team nurtures new talent, ensuring that the team's wealth of experience is passed on to graduates and upcoming quality professionals.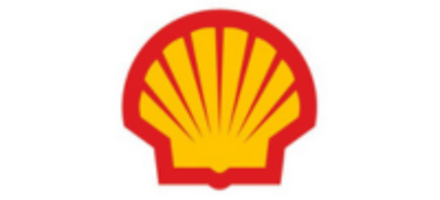 Shell Global Solutions
Shell is a global group of energy and petrochemical companies. Its Central Quality team (CQT) aim is to establish a culture across the organisation with an end goal of No Defects. Despite being spread geographically, the CQT demonstrated a strong, coherent and joined-up approach to embedding quality culture within the wider organisation and their supply chain, and submitted a strong entry to this year's awards.
Meet our partners

Learn more about the organisations partnering with us for the 2023 event