Being a member of IRCA demonstrates to colleagues, employers, and peers that you are a leader in your field. Known globally, our IRCA register is the leading register for management system auditors.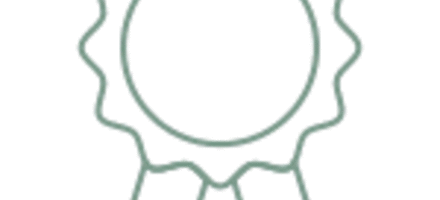 Be listed on the IRCA register
Demonstrate your competence to the world by joining the best, with the IRCA register. You can even personalise your profile in the members' area to stand out to employers by adding a photo, bio, and link to your website.
IRCA logos
Our exclusive logos can be used on correspondence, business cards, and LinkedIn to demonstrate your competence to other professionals. Download your logo from the Members' Area

Available to members holding the grades: Internal Auditor, Auditor, Lead Auditor, Principal Auditor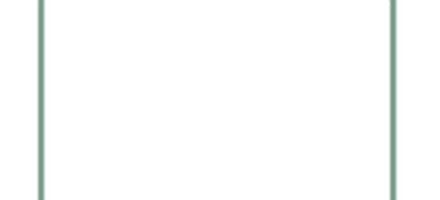 Own an IRCA certification card
Each year you renew your membership, we send you a IRCA branded certification card with details of your scheme, grade and certification number for easy reference.
Celebrate with an IRCA certificate
Receive a soft copy certificate celebrating your competence and recognising you as an IRCA member, signed by our Chair and Chief Executive. Members can request a hardcopy certificate, for an additional fee, which you can hang on your wall.
Earn more
On average, IRCA auditors have higher salaries than non-IRCA auditors.
Find your IRCA grade
Take our quiz to find out which auditor grade you may be eligible for