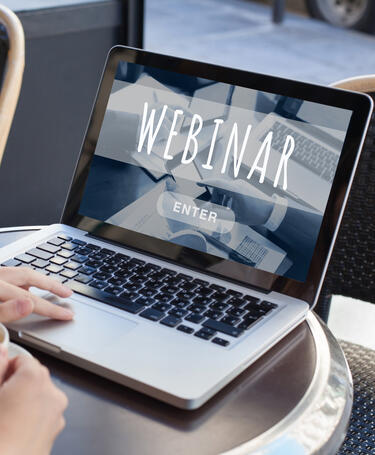 Webinar: UKAS accredited certificates database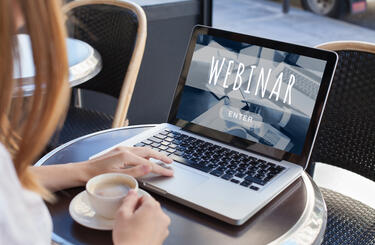 UKAS is currently developing a database that will include information on organisations with accredited certification from UKAS's Accredited Certification Bodies.
The database will allow organisations, public bodies and government agencies to easily verify certificates issued directly from UKAS, the UK's National Accreditation Body. It will also benefit the accredited certification community by:
Providing a useful resource for regulators and manufacturers who require accredited certification throughout their supply chain;
Making it easier to identify fraudulent certificates;
Helping public bodies who are used to checking company credentials;
Offering certification bodies and stakeholders with industry metrics and trends;
Being free of charge for all users and available at no additional cost for UKAS customers.
The project is still in its initial stages, so we are inviting our members to take part in the UKAS/CQI hosted webinar on Wednesday 2 October at 12:30-13:15 to give us your feedback and find out more about the planned database.
Jeff Ruddle, Strategic Development Director at UKAS, will be available for a Q&A session during the webinar.
Quality World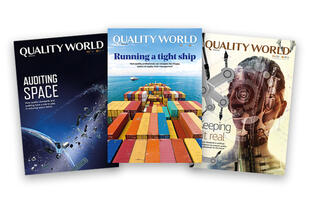 Get the latest news, interviews and features on quality in our industry leading magazine.