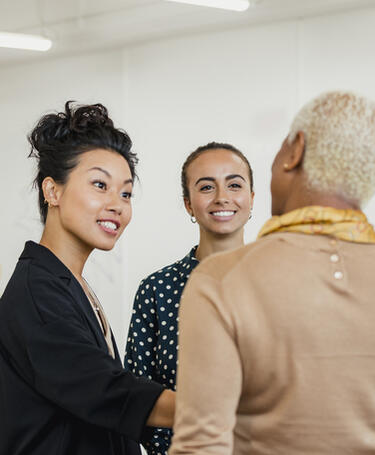 CQI volunteers: shaping the present and future
Business continuity
Author: Caroline Whitson
Professional Networks Manager
Published:
We're extremely proud of our volunteers. For the last century, members have given up their time to progress the work of the institute. Today we have almost 300 volunteers who support us in a variety of ways, at a strategic and operational level.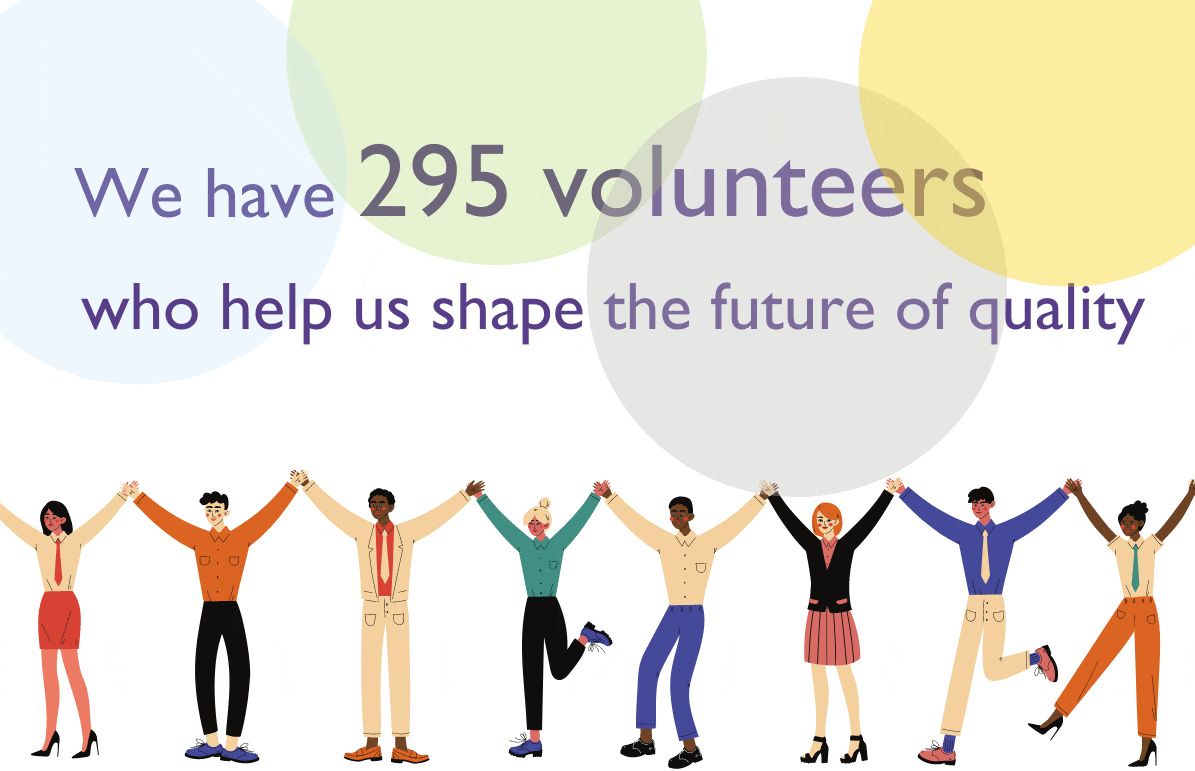 This ranges from building professional networks; to hosting webinars and meetings and sharing insights; through to guiding other members on how to tackle the challenges in their sectors. As thankful as we are for our current volunteers, we also realise that it's essential to continue to build our volunteer community.
Celebrating our volunteers during National Volunteers Week
National Volunteers week, which runs from 1-7 June 2021, is a great opportunity to acknowledge the incredible work that volunteers do for the CQI. So we're hosting an online social event to bring volunteers together to show our appreciation, hold the new 'Unsung Hero Awards' and play interactive games. If you're a CQI volunteer, visit the website and social media to find out more about, and get involved in, our activities throughout the week.
Diversity, inclusion and volunteering
In an earlier blog post, our CEO Vince Desmond wrote about the importance of embedding equality, diversity and inclusion into everything that we do. The CQI's volunteering programme is no exception to this, so we welcome volunteers from all areas of our CQI and IRCA membership, regardless of your location, grade or career stage. There is a role for everyone. We've also invested in digital technology to bring volunteers across the globe closer together.
Be the voice of the next generation
The CQI is keen to encourage up-and-coming quality professionals to volunteer with us. This will bring a fresh perspective to quality management, help others who are more established to embrace new ways of thinking, and aid the CQI's understanding of how to support individuals to succeed in their career.
We're asking professionals new to quality to let us know what challenges you're facing and how we can help.
Our Leicester and Coventry branch recently ran a survey, led by Dan Barber PCQI, of members new to quality in their region and identified that their needs in three main areas:
Technical knowledge and guidance
Mentoring
Networking opportunities
Since then, the committee has hosted an event to discuss and agree the actions they plan to take to support early-career stage professionals in the Midlands region.
Both our Nuclear and Construction special interest groups (SIGs) have also set up Next generation Groups to find out more about the needs of people new to quality within their sectors. The feedback they've received has helped them to produce tailored guidance and events for new entrants to quality management.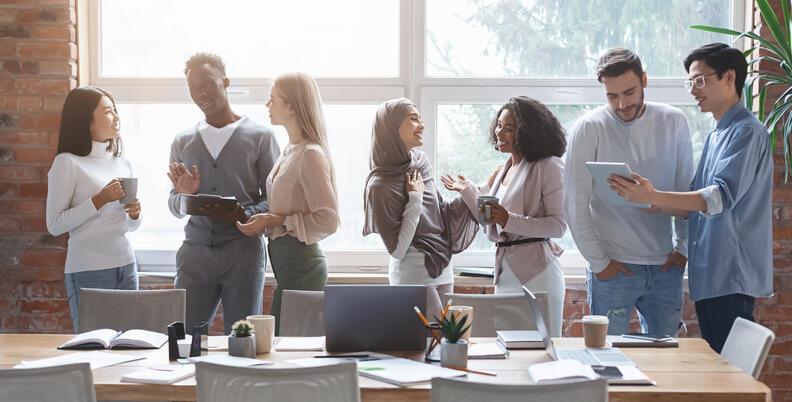 Learn from a mentor in your field
We also want to harness the wealth of experience and knowledge that we have in our existing membership to inspire and guide others in their career progression. The CQI's mentoring platform is one of the ways in which we do this. Since it was launched in 2019, our mentoring scheme has received a level of high interest from members. A large pool of the 1,000 or so members registered are mentors, and many are ready and available to support less experienced professionals at the start of their quality career.
Want to become part of our vibrant volunteer community?
If you'd like to find out more about volunteering at the CQI, join our Meet The Team webinar on Friday 4 June at 12.30. We'll take you through what's involved, the training and resources you'll receive, and how you can make a difference.