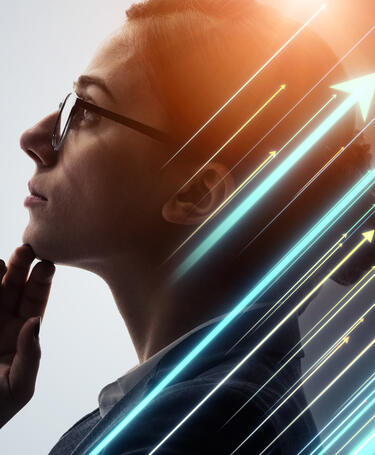 Improving competitiveness with nine quality management tools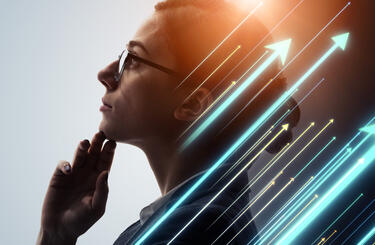 Published:
Quality management tools are essential for organisations to maintain a competitive edge in the market. These tools aid in identifying areas for improvement, reducing waste, and enhancing productivity, leading to cost savings, improved quality, increased customer satisfaction and loyalty. Quality professionals can improve their individual and team performance by utilising these tools, contributing to the overall success of the organisation.
The International Organization for Standardization (ISO) 9001 standard (ISO 9001: 2015) provides a framework for organisations to meet customer and regulatory requirements. By demonstrating a commitment to quality and continuous improvement, ISO 9001 certification enhances customer confidence in the organisation's products and services, leading to a competitive advantage when competing for contracts and tenders.
Staying ahead of competitors
Market research and competitive analysis are critical quality management tools for identifying gaps in the market and areas where competitors are weak. By developing products and services that better meet customer needs than their competitors, organisations can differentiate themselves in the market and gain a competitive advantage.
From the Total Quality Management (TQM) approach, which optimises an organisation's product and service quality by reducing defects and waste and increasing efficiency through a continuous improvement process, to Six Sigma, which uses data-driven approaches to eliminate process defects, reduce waste, and improve efficiency, a variety of quality management tools are available for quality professionals to utilise to drive competitiveness and stay ahead of the competition.
Are you looking for a quick and easy reference guide to identify which quality management tool is best for you?
Stay ahead of the competition and enhance your organisation's success with quality management tools.