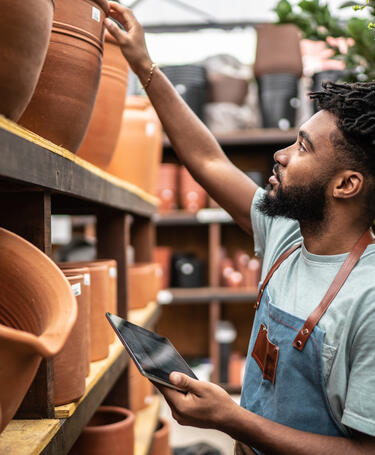 Seven quality management tools to boost productivity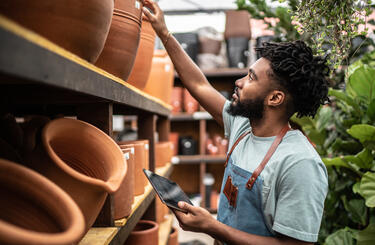 Published:
Discover seven quality management tools that can enhance individual and team performance, as well as the overall productivity of your organisation. From Lean management to Quality Function Deployment (QFD), find out how each tool can help eliminate waste, reduce cycle time, and improve process efficiency to give you a competitive edge.
Quality management tools are essential in enhancing productivity, efficiency, and quality in any organisation. As a quality professional, it's crucial to continuously improve the processes, products, and services of your organisation. However, it can be challenging to know where to start or which tools to use.
What are the benefits of quality management tools?
Using these quality management tools can provide several benefits to both quality professionals and organisations as a whole. For quality professionals, these tools can provide a structured approach to problem-solving, process improvement, and waste reduction, enhancing individual performance. They can also encourage collaboration, communication, and a shared focus on continuous improvement to improve team performance.
For organisations, using these tools can give a competitive edge by improving productivity, efficiency, and customer satisfaction. By reducing waste, streamlining processes, and identifying customer needs, organisations can improve their bottom line and increase their market share.
Are you looking for a quick and easy reference guide to identify which quality management tool is best for you?
Start using these quality management tools and see the positive impact they can have on your organisation's productivity and success.