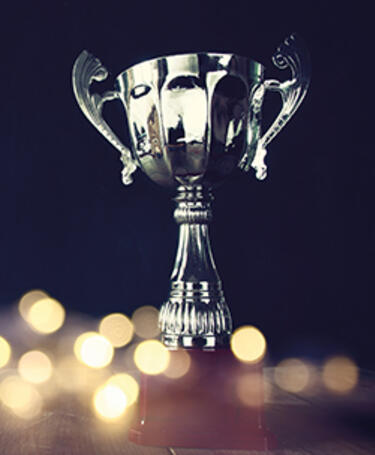 The 2017 International Quality Awards - video
The awards are designed to recognise the work of quality professionals who contribute most to their organisations. Congratulations to the 2017 winners.
Quality Team of the Year winner: Mervat Mansour, Al Zahra Hospital Dubai
Yele Odofin-Belo, ATCO Two Rivers Lodging Group Limited Partnership
Emerging Talent Award winner: Charlotte Laverty, Alan Auld Engineering Ltd
Quality Professional in a New Project finalist: Rashad Issa, Workplace Options
2018 International Quality Awards
For more information on the 2018 International Quality Awards, including information on sponsorship opportunities and categories, contact the Corporate Partners team.
Emerging Talent finalist: Ashleigh Pritt, Jacobs Engineering