CQI and IRCA membership enquiries form
Not sure which membership is right for you?  
Complete the form and a member of our team will get back to you with guidance.
CQI and IRCA Certified Training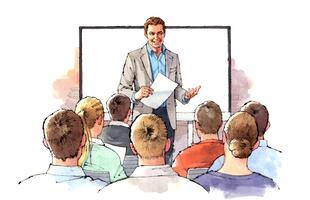 Certified training courses on quality and auditing topics delivered by our global network of Approved Training Partners.