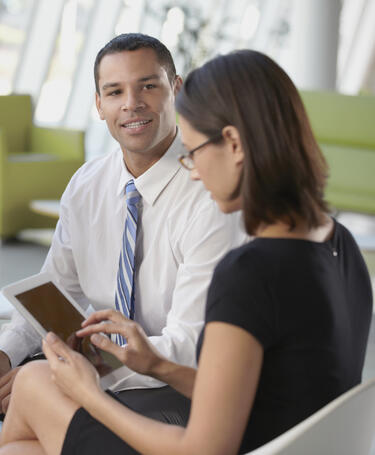 ISO 45001 - free whitepaper
Thank you, here is your free white paper on the new ISO 45001 standard.
Please hover over the ISO 45001 white paper and click to read.
You can also download and read this white paper on-the-go. Simply click the download button located in the top menu bar of the online edition.
Buy the full report
The full report ISO 45001:2018 Understanding the international standard is now available from Amazon. This in-depth report includes a clause-by-clause analysis of the new standard, and explains the principles behind it provides guidance on how to prepare for this standard.