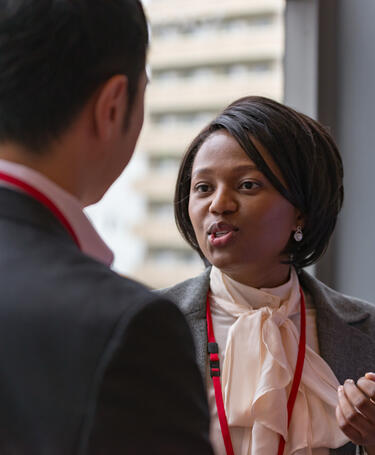 Reward your colleagues, Reward yourself
Reward your colleagues. Reward yourself.
Creating a shared understanding of the importance of quality within business can lead to the improvement of products and services as well as addressing future needs and expectations.
By recommending a colleague, you are sharing the excellent advantages and benefits the CQI has to offer that can help them progress their careers and enhance their professional credibility.
Here at CQI we like to reward our members and that is why we are offering a £25 gift voucher for every colleague you suggest who joins the CQI.
Fill in the form. Simply enter the details
We'll send a recommendation. Your colleague will get an offer to apply for membership.
Get rewarded. We will send you a £25 Amazon voucher if your colleague joins within 30 days of your recommendation.
* Please fill in your membership details on page one and your referral on page two.