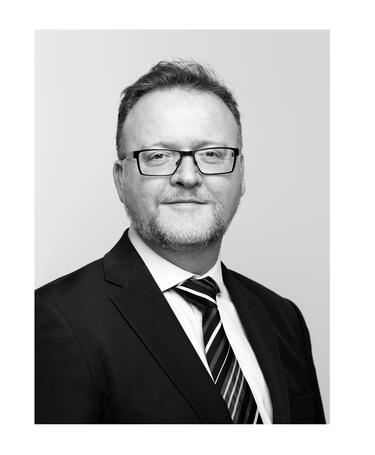 The 2020 International Quality Awards welcome
Welcome to the fourth International Quality Awards in partnership with the UK's sole accreditation body, UKAS.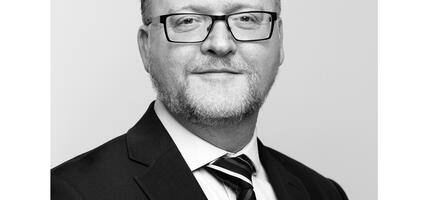 2020 has been a difficult year for many of our members, who would have thought that the year following the CQI's 100th anniversary the world would be hit by a global pandemic. Covid-19 has had, and continues to have, a profound effect on the way in which we live and work. While not entirely without precedent, the extent of these effects is unseen in modern times. The impact of the pandemic has meant that many organisations, including the CQI, have had to adapt and diversify, and quality teams have been central to that process. Recognising the achievements of our finalists and winners at this year's International Quality Awards feels more important than ever.
As a global professional body, this year's finalists embody that diversity in the range of industry sectors and backgrounds they represent, and exemplify how our profession and the science of quality management is evolving. This evolution is helping us to meet the challenges and opportunities of the modern world, from complex global trade to social and technological change, as well as the impending implications of Brexit.

Although our focus is on celebrating our finalists and winners, these awards also require a great deal of support, planning and management to run smoothly, particularly this year as we moved them online. As such, I must thank all those involved. Our headline Partner, UKAS, has shown how much they value the profession through their generosity; our judges have given up a great deal of their time and expertise to support the awards process; and our own CQI team have worked tirelessly to deliver a quality virtual awards ceremony. Finally, my thanks go to each of you for giving up your time to attend the online event this year and showing your appreciation for the individuals and teams nominated. I hope you all enjoy our fourth International Quality Awards.
See you in 2022
Vincent Desmond CEO, The CQI