The CQI and its IRCA division are the leading global professional bodies for quality and audit professionals. Find out more about the benefits of becoming a CQI member or IRCA certificated auditor.
Just click on the links below to discover the benefits of each membership.
Become a member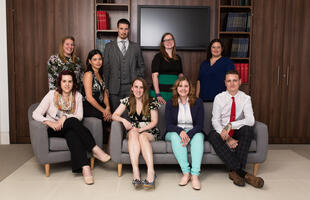 Take your quality career to the next level by becoming a member of the CQI or an IRCA Certificated Auditor.