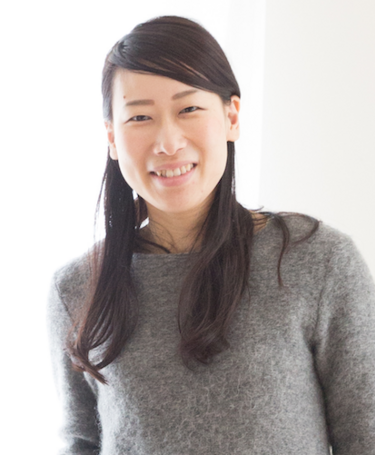 Women in quality: Mami Kataoka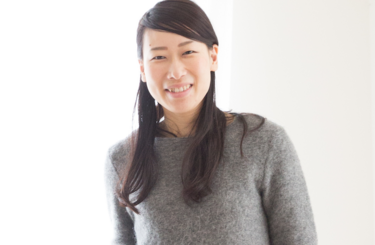 Published: 20 Feb 2020
The CQI speaks with Mami Kataoka, Chief of Quality Control at Nabtesco Precision Equipment Company in Japan, to find out how she has raised the profile of quality and improved processes in her organisation
Why did you choose to work in the quality profession?
Mami Kataoka: I have been working in the Quality Assurance department at Precision Equipment Company in Nabtesco – a Japanese engineering company, which has specialised in precision reduction gears, rotors and robotics – since 2010. Prior to this, I was in charge of customer relations until I had my first child in 2013.
My boss decided to change my role because I wanted and needed to spend more time with my child, and, at the time, we were not sure whether I could juggle work and childcare without a nanny.
My boss chose the role relating to Quality management system (QMS), after evaluating my knowledge and experience in this area. When I started the position, I was mainly dealing with overseas subsidiaries, however, as Chief of Quality Control (QC), I am tasked with maintaining certification and internal audits, implementing management reviews, creating and maintaining documentation, training internal auditors and supporting supply chain quality control.
What would you say is the biggest achievement in your quality career so far?
MK: Holding and co-ordinating our in-house internal auditor and quality management system seminars for managers. In the past, we had candidates attend internal auditor seminars, held by external training organisations, however, not all of them were familiar with ISO 9001 after attending the sessions. As a result, I have started training internal auditors on: breaking the ice, outlining ISO standards, learning from case studies, and simulated audits.
Breaking the ice is about establishing good communication among future audit team members, and providing an outline of ISO standards to be met. For case studies, we create 'internal audits of fictitious departments' to discuss and find opportunities for improvement, referring to our internal quality manual.
Improving our managers' awareness of quality is indispensable for QMS development. I believe these kind of opportunities are necessary for us to not only to get our managers involved and gain their support, but also for them to promote and take our processes seriously.
How has Nabtesco helped to support its female workforce?
MK: Nabtesco has various systems in place, including telecommuting and flexible working hours. Those processes have allowed Nabtesco's female workforce to work while also raising children.
The company is an advocate for equality. I have never experienced inequality at this organisation because I am a woman.
Is there anyone that has been greatly influential or inspired you during your career?
MK: My bosses at Nabtesco. I could not have done my QMS role without their full support. The bosses who assigned me the position trusted and encouraged me to "try it!". Without them, I may not have been able to work closely with our other departments to help develop their awareness of quality.
Where do you see yourself in five years' time?
MK: I would like to secure a role in quality professional development. Companies are created by people and so I would like to create an environment where staff can increase productivity to drive performance and other effective outputs.
What advice would you give to other women in quality who are looking to progress into more senior roles?
MK: Never give up and keep trying until you achieve your career goals.