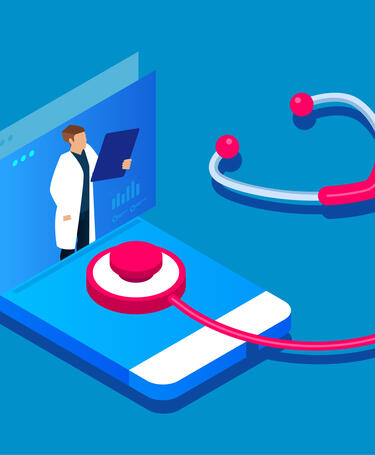 Medical Device – Quality Management Systems
CQI and IRCA launches medical device training courses
Why have these courses been developed?
In response to increasing demand, the CQI and IRCA has developed a new training course scheme for medical devices and the EU MDR (Medical Device Regulation) regulatory requirement.
The Medical Device – Quality Management System (MD-QMS) scheme will provide auditor training across all the CQI and IRCA levels, with additional regulation courses for those who need them.
The new MD-QMS courses will be added to the CQI and IRCA's long-standing portfolio of certified courses that its Approved Training Partners (ATPs) continue to deliver.
They will cover auditing against ISO 13485, EU MDR 2017/745, and the Medical Device Single Audit Program (MDSAP).
The full list of core MD-QMS ISO 13485 Auditor courses include:
Meanwhile, the regulatory requirement courses include:
These new offerings are a great opportunity for individuals and organisations who need to gain an understanding of the ISO 13485 standard and regulatory requirement EU MDR, and confidence that undertaking a CQI and IRCA Certified ISO 13485 Auditor training course will ensure they are trained in the actual requirements of the standard and regulation.
Find this course
Search our database of global Approved Training Partners to find this course in a location near you.