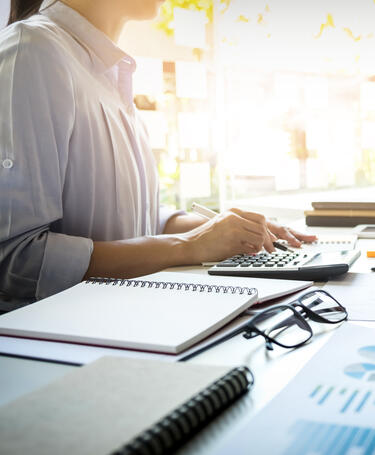 Workforce Insights 2019 survey results published
Published: 20 Aug 2019
Learn valuable insights about the global quality and auditing professions
We have collated the results and you can download your copy of the report now.
The CQI's second Workforce Insights survey paints a clear picture of quality and management systems audit professionals across the world. They are generally well-rewarded, satisfied and have long and varied careers.
The survey, which was conducted in partnership with HSEQ recruiters Shirley Parsons Ltd, asked questions about remuneration, satisfaction, opportunities for, and barriers to, career progression, and skills gaps identified by employers.
Key results
Satisfaction and salaries continue to compare favourably with other professions, and membership of the CQI and IRCA correlates with better pay and a happier workforce.
However, we should not rest on our laurels. Once more, women appear to be paid less than their male counterparts and are poorly represented among the most senior quality roles.
Employers struggle to plug skills gaps in their workforce, and the quality profession is at times frustrated by a lack of understanding of the value that quality management delivers.
About the survey
We would like to thank the 2,546 individuals from 80 countries around the world took the time to provide their views and valuable insight into our profession.
This included CQI members, IRCA certificated auditors, Corporate Partners, Special Interest Group representatives, and non-members working in quality and management systems audit.