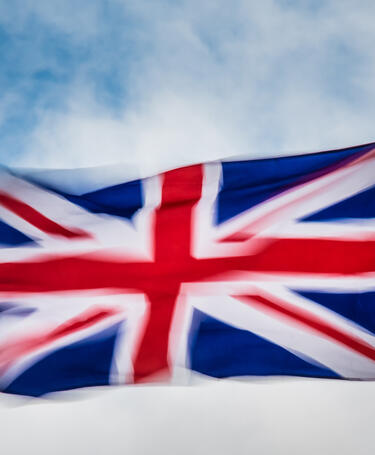 Brexit statement from the CQI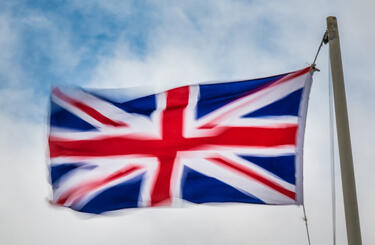 Published: 27 Jun 2016
The Chartered Quality Institute's statement in response to the outcome of the UK's referendum on leaving the European Union.
The UK's Brexit decision creates an uncertain political, regulatory and economic outlook, and adds complexity in navigating global markets.
Experience tells us that a period of uncertainty leads to organisations halting investment and cutting costs. It also tells us that this can lead to cutting organisational 'muscle' rather than organisational 'fat', compromising the quality of product and service delivery, reputation and competitiveness in the medium and long term.
Those organisations with a strong quality culture and agile governance, assurance and improvement systems will find that they are better able to make informed decisions – based on a comprehensive understanding of the threats and opportunities presented as we progress through the Brexit process, fully aligning change programmes with priorities.
Acting CQI CEO Vincent Desmond said: 'There has never been a more critical time to make sure your organisation is fit for purpose. You need the right muscle – skills and processes – in place to make sure your business is still thriving no matter what Brexit brings. And the quality profession is uniquely positioned to help you.'
Over the coming months we will continue to work with our partners to improve the education, knowledge and practice of good governance, assurance and improvement in all sectors, helping them optimise value for all their stakeholders.