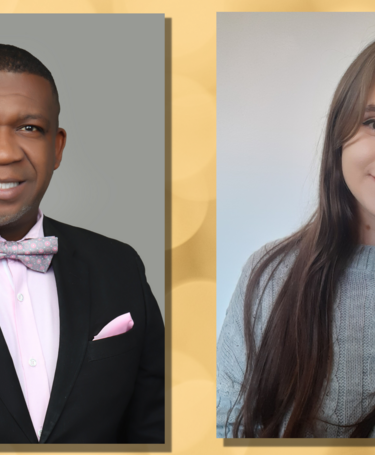 The CQI's Board of Trustees welcomes two new members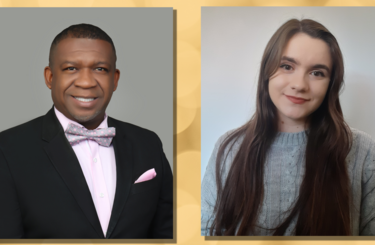 Published: 10 Dec 2021
Victoria Derbyshire and Christopher Chinapoo join the CQI's governing body.  
The CQI is delighted to announce that Victoria Derbyshire, Quality and Compliance Manager for Bethell Construction Ltd (pictured below), and Christopher Chinapoo, Managing Director of Five Star Quality and Justice Associates, have joined the CQI's Board of Trustees.
Amanda McKay, Chair of the Board, said "I'm delighted to welcome Victoria and Chris as new Trustees to the CQI Board, particularly as Chris will be our first global member on the Board.
"New Trustees always bring new ideas, thoughts and diversity to the Board, this helps us to improve our view of the profession and how we better serve the quality community and maintain our thought leadership in terms of quality.
I'd like to thank the CQI Membership Council's Nominating Committee and Barry Avis, the committee's Chair, for another successful Trustee recruitment campaign with a great outcome for the CQI."
Having recently gained chartered member status at the CQI, Victoria Derbyshire began her career in quality as an apprentice at a nuclear engineering company in 2017, when she first became involved with the CQI.
Whilst developing her knowledge, experience and training in all areas of quality and a specialism in improvement and change management, Victoria has supported the CQI with the International Quality Awards, the Nuclear Next Generation working group and both the Nuclear and Construction Special Interest Groups.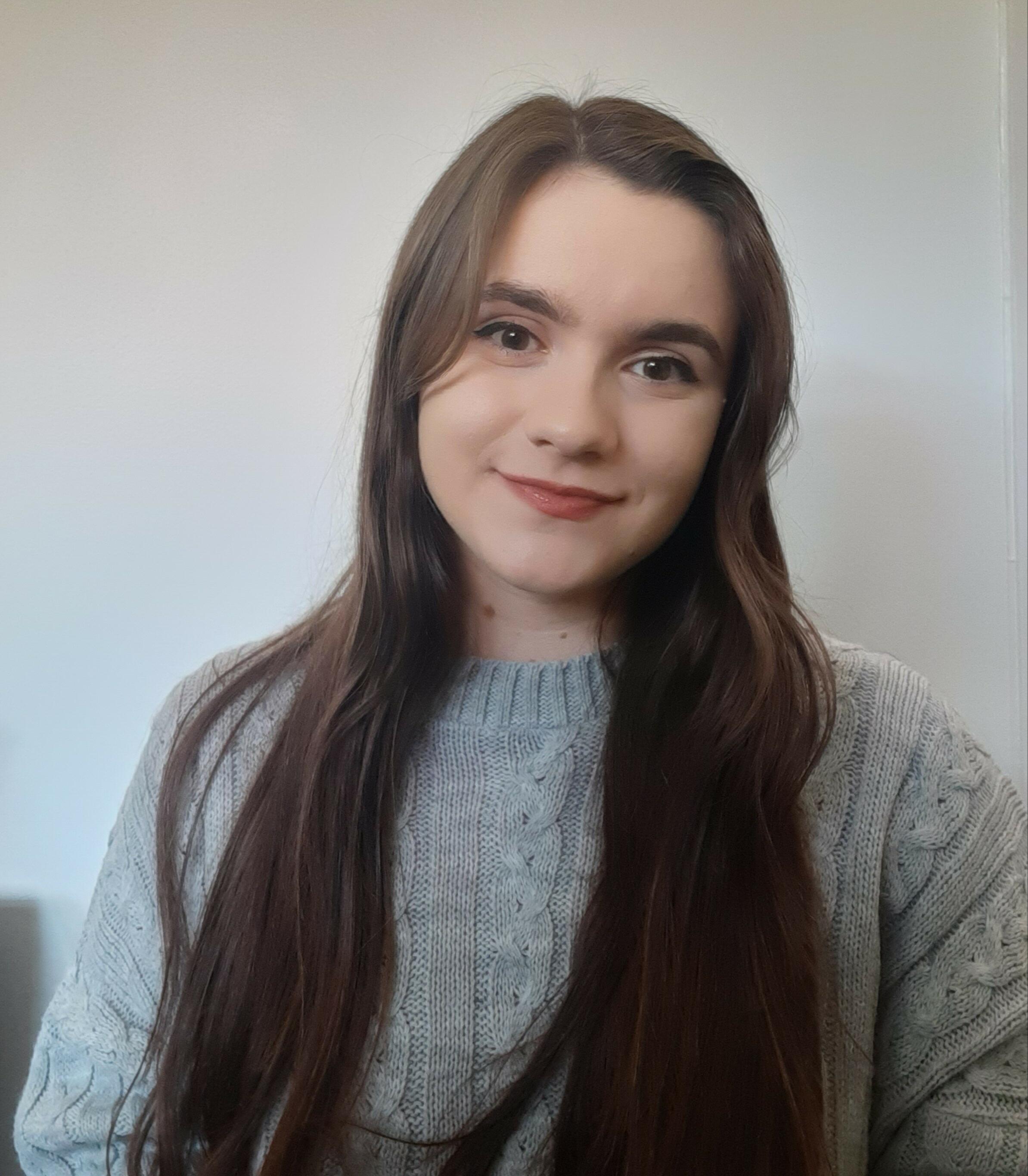 On joining the Board of Trustees, Victoria said: "It doesn't quite feel real that I am joining the Board of Trustees yet and it is a great honour.
"The CQI have been a part of my journey since I was 17 years old and I would not be where I am today if it wasn't for their support and network.
"It means a great deal to me that I can now support the CQI in delivering its strategy and building an even stronger future for my profession. I hope to bring diverse experience to the board and I feel incredibly privileged to be part of the CQI's journey. I cannot wait to get started."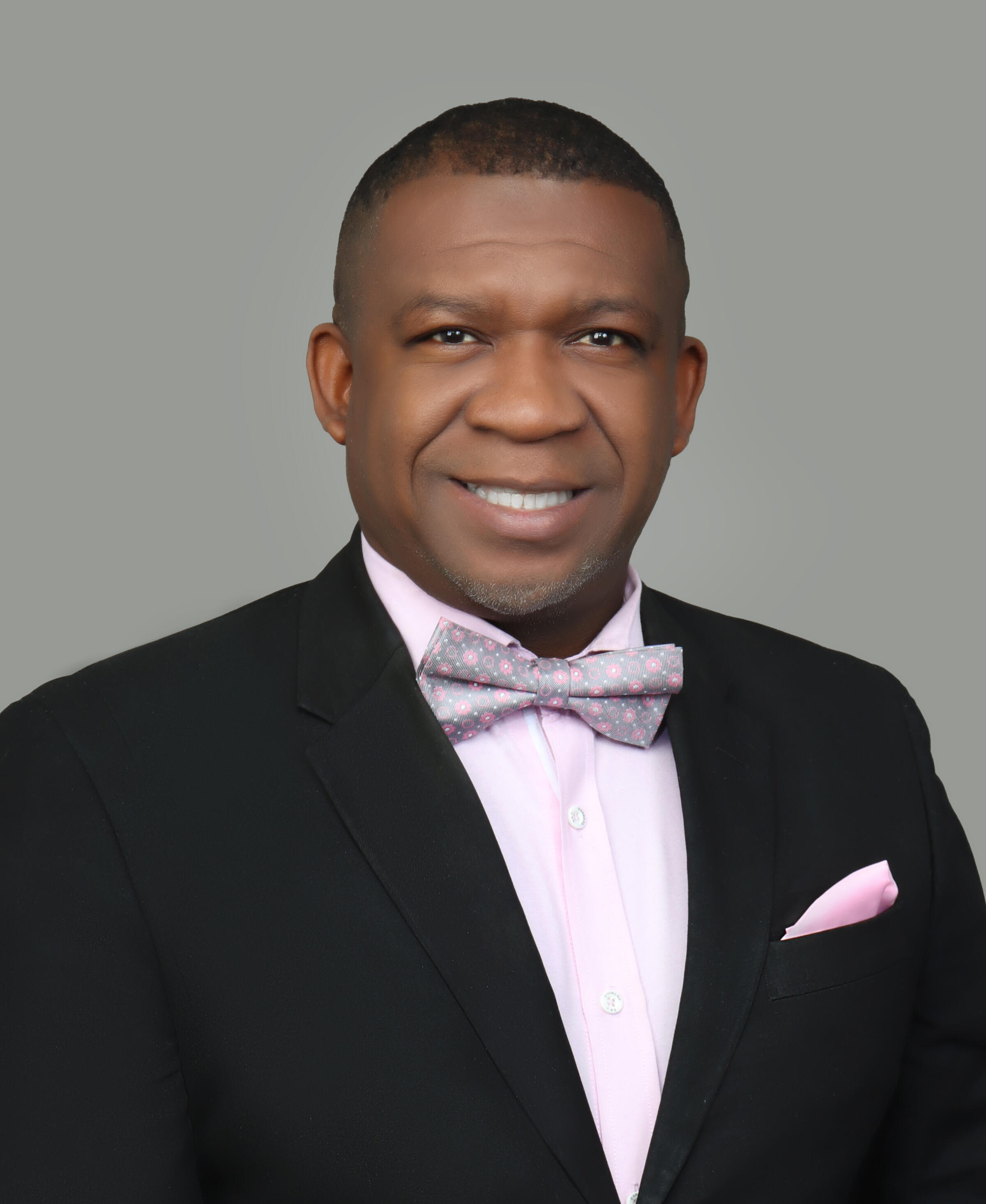 With over 25 years of experience in quality, health, safety, sustainability, resilience and risk management, Christopher Chinapoo is an ASQ Certified Manager for Quality Organizational Excellence and an ASQ Certified Quality Auditor, Chartered Quality Professional MCQI and an Integrated Management System Auditor.
Speaking about becoming a trustee, Christopher said, "I feel honoured to join a team of individuals committed to embedding a culture of quality, sustainability, resilience and innovation globally."
Christopher is passionate about creating a quality culture globally and supports the development of international standards as part of several committees, as well as chairing the National Technical Committee of Correctional Services Management. Christopher's involvement with the CQI is significant, as a member of the Deming Special Interest Group, member of the Caribbean branch, and the Secretary of the Renewable Energy Special Interest Group.
Christopher added, "I look forward to listening to, thinking with, learning with, sharing with, working with, and improving with all stakeholders as we advance the aim and stated purposes of the CQI."