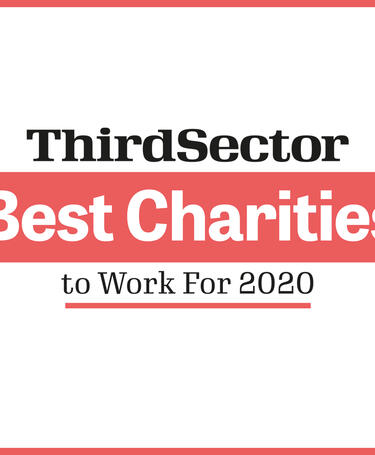 CQI named one of the top 15 charities to work for 
Published: 22 Apr 2020
The Chartered Quality Institute is happy to announce that we have taken the 14th place as one of the top charities to work for in the UK.
The CQI has been recognised by the Third Sector Best Charities to Work For scheme, in their search to find the best employers within the charity sector.
All charities that enter are evaluated on numerous aspects such as employee benefits, work-life-balance, good managers and overall employee satisfaction. A common theme that appeared throughout the top charities, is that employees felt the charities supported them to advance their careers through mentoring or job shadowing opportunities.
The CQI ran a staff survey in December 2019 where our employees were able to express their feelings towards the work they do and the support they receive from the CQI. 100% of our employees felt as though they had what they needed to achieve goals and objectives, with 94.3% of employees rating their happiness at work as quite high.
We are all delighted. Quality Management starts and ends with people. Making the CQI a great place to work and volunteer is our rocket fuel in doing just that. Thanks to Third Sector for this initiative, for giving us some external recognition of our journey, and for shining a light on the charity sector workforce.
We aim to provide a happy work culture for our employees and provide them with the support needed to help them develop in their careers. Happy employees equals happy members!