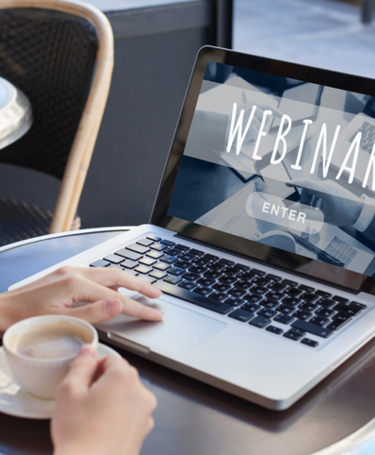 CQI | IRCA hosts webinar on IRCA application process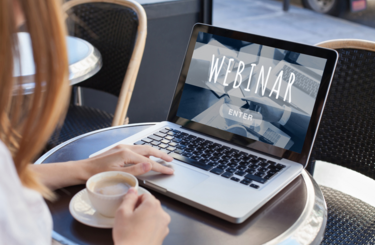 Published: 20 Feb 2020
Know somebody interested in applying for IRCA membership? The CQI|IRCA recently held a webinar to support IRCA applications and there will be another one soon
The CQI|IRCA has hosted a webinar to help potential IRCA members with creating and submitting a successful IRCA application through its online portal.
The one-hour session, which took place on Wednesday 29 January, was presented and facilitated by Robert Fulton, New Member Manager at the CQI|IRCA, who provided guidance on the IRCA application process and what assessors are looking for from candidates. Speaking of the proceedings, Robert said: "During the webinar, I took listeners through the new online joining platform and how to use it. We have made it more streamlined in order to pinpoint the exact information needed in order to help members achieve the right grade."
Some of the application requirements include completing an IRCA certified audit course and providing a log showing all of your relevant audits. The purpose of this is to ensure applicants meet the requirements for the grade that they're applying for.
He continued: "These webinars allow members the chance to apply to the CQI|IRCA whilst someone is walking them through the process. You can then ask any questions directly while you are completing the form online."
The next IRCA application support session will take place on Wednesday 25 March 2020. If you know anybody that is interested in becoming a member or requires support with their application, e-mail: [email protected] or call Robert on 020 7245 8605.