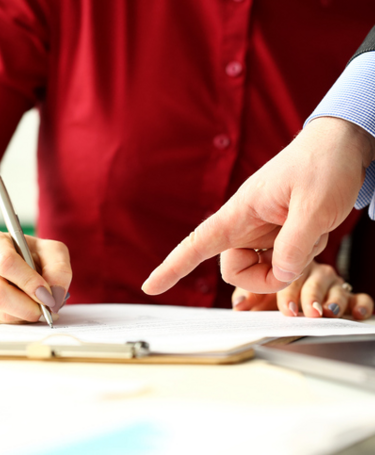 CQI | IRCA updates its auditor courses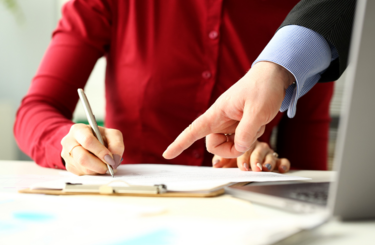 Published: 24 Feb 2020
The CQI | IRCA auditor training programmes have been updated to reflect changes to the ISO 22301:2019 standard
Following the revisions to ISO 22301:2019 Security and resilience — Business continuity management systems — Requirements, in October 2019, the CQI|IRCA have updated its ISO 22301 Auditor training courses to reflect the skills and knowledge required of auditors to audit against this standard.
These ISO 22301 Auditor courses are delivered by the CQI|IRCA global network of Approved Training Partners (ATPs). The CQI|IRCA rigorously assess every ATP before they deliver our courses, so that you can be confident your training meets the highest standards.
ISO 22301 was revised to reflect ongoing changes in the business continuity world and bring more value to users. The updated international standard details the requirements of a business continuity management system (BCMS).
The changes include:
A review of the structure of the standard to make it easier to read and implement, with greater clarification of what is required.
Simplied language and terminology to remove duplication and better reflect today's thinking in the business continuity industry.
Streamlined high-level structure (HLS) to remain in line with all other ISO management system standards.
Click here to find out more information on the changes, and to read more about the ISO 22301:2019 standard.
To start your training, search the CQI database of global Approved Training Partners to find a course in a location near you (quality.org/training/choose-your-course).
If you have any questions, please do not hesitate to contact the CQI Training team by e-mailing: [email protected]