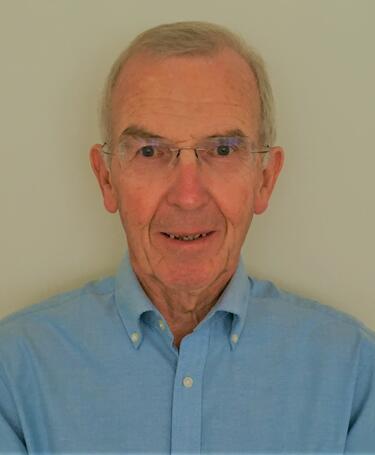 Don O'Connell: A treasured Volunteer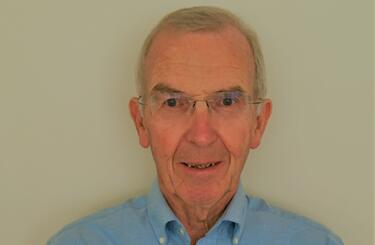 Published: 13 Oct 2020
The CQI bids farewell to retired long-standing volunteer, Don O'Connell CQP MCQI.
Recently retired from the Membership Council and stepping down from all his volunteering roles, Don has been a great champion of the CQI, and he will be sorely missed.

Beginning his membership with the CQI in 1992 when it was known as the IQA, Don was a Quality Assurance manager in the field of aeronautics. His volunteering started shortly after he became a member. He joined the Milton Keynes Branch as a committee member, then branch treasurer and eventually a member of the Eastern Region Advisory Council.
Don chose to volunteer because he wanted to become more involved with his local branches, to support the organisation that would in turn, support him in his quality career. His great work ethic led him to seeking maximum value from his membership by getting to know and work with other Quality professionals. He states that interacting with other members, "formed a good starting point for a personal support network. They were also people with whom I could share experiences and knowledge."
Becoming more involved in the Greater Peterborough and Cambridge Branch, Don eventually became their Chair in 2014. The newly appointed chair and committee revived the branch and established it as one of the more active branches. The Greater Peterborough and Cambridge Branch also pioneered providing access to their events, when they began streaming live events for members that could not travel to the venue.
Don O' Connell was the driving force behind my decision to join the CQI as a volunteer.

In 2015, Don became both the Chair of the Eastern Region Steering Committee (RSC) and the Eastern Rep of the Regional Operations Panel (ROP). There he helped to support Branches within the Eastern region. He also supported the CQI when the merging of the ROP and the Advisory Council (AC) became the Membership Council (MC) in 2017.
After almost 30 years of volunteering, Don will soon retire from his role in the Greater Peterborough and Cambridge branch. His wealth of experience and dedication to Quality has made him an invaluable volunteer, and his committee members attest to that.
"Don O' Connell was the driving force behind my decision to join the CQI as a volunteer.  Speaking as the Chair at a GPC Branch event in 2017 with a passion and a desire which is second to none. Don always conducts himself with integrity, trust, and sincerity whilst always being the model practitioner. He will be sorely missed! I wish him well in his much-deserved retirement" Tony Hayward CQP FCQI, branch secretary of Greater Peterborough and Cambridge.
We are extremely grateful in the time that you have dedicated towards the CQI and towards the professional development of so many. Thank you, Don.