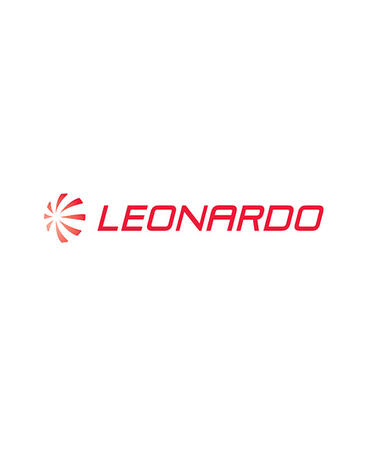 Leading aerospace company joins sponsors for CQI's inaugural International Quality Awards
Published: 25 Sep 2017
Leonardo, a leading global high-tech company and one of the key players in aerospace, defence and security, is sponsoring the Leadership Award in the CQI's inaugural International Quality Awards. The awards ceremony will take place this November.
With 7,000 UK-based employees, Leonardo is the largest inward investor in the UK defence sector, the largest Italian inward investor to the UK and one of the biggest suppliers of defence equipment to the UK's Ministry of Defence.
The company has over 45,000 employees based in its offices and industrial plants at 180 sites worldwide, with a significant industrial presence in four domestic markets: Italy, the UK, the US and Poland. It also has strategic partnerships in the most important high-potential international markets.
Estelle Clark, Executive Director of Policy at CQI said, "It's wonderful that Leonardo understand the business benefit accruing from their own Quality Professionals and, by sponsoring the CQI Leadership Award, they are ensuring we recognise fellow Quality Professionals whose stories can be shared to inspire others."
CQI International Quality Awards
Six awards, recognising quality professionals who contribute most to their organisations.