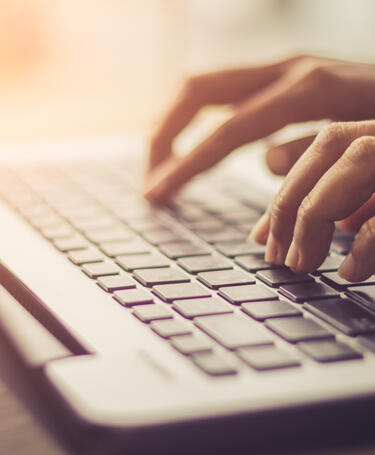 Membership joining and regrading go online
Published: 19 Dec 2019
New members are now able to apply for new CQI or IRCA membership online and existing members can regrade their membership online too.
The online processes are consistent with our new approach of only requiring members to enter data into our system once. So, for example, if you submit your CPD plan as a part of a membership application, that plan will also be in your ongoing CPD log ready for you to update it as you undertake CPD activities.
Online joining
Hot on the heels of the improvements recently made to the Members' section of the website, the CQI has now added the ability to apply for a new CQI or IRCA membership online. Important changes have also been made to the process of applying for Chartered Member status (CQP MCQI).
The changes to Chartered Membership applications place a much greater emphasis on demonstrating competence in practice, through the provision of evidenced case studies for each competence. There is also a new scoring matrix, which aims to ensure that both generalists and specialists find Chartered Membership attainable.
Online regrades
To regrade online, simply log into the Members' Area, go to 'My Membership' and select 'Regrade'. This will present you with a list of grades you are eligible for.