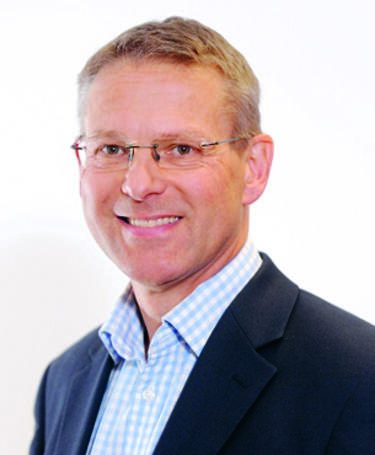 New Head of Profession at the CQI
Published: 17 Apr 2020
Mike Turner will join the CQI as Head of Profession in June 2020.
He takes over from Estelle Clark who served as Executive Director – Policy for four years and brought energy and expertise both to the CQI and the quality management profession.

As a chartered quality professional with 40 years' experience in business and consulting, Mike has led a number of successful long-term assignments, from organisational change to Lean Six Sigma continuous improvement.
Mike brings a wealth of experience as a senior leader, having worked closely with large, complex organisations on their quality management and business transformation programmes.
Mike Turner commented: "I am honoured to join the CQI and look forward to building on Estelle Clark's momentum for professional development. I see tremendous potential for quality management to be core to organisational success in the 21st century, and I look forward to driving both innovation in the quality profession and value for our members."

Mike is also a regular speaker on management practice, and an author and a founding member of the Oakland Institute for Business Research and Education.