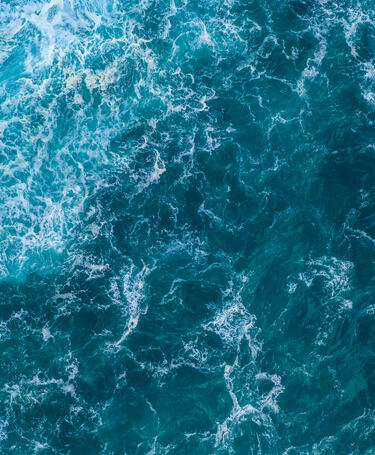 Outrage at P&O after mass sackings
Published: 1 Apr 2022
P&O has suffered "immediate reputational damage" after the recent sacking of 800 workers.
P&O Ferries potentially broke the law by sacking 800 workers without consulting unions because "no union could accept our proposals", admitted Peter Hebblethwaite, the ferry firm's CEO.
Almost a quarter of P&O Ferries' workforce were sacked via a video message, which announced that it was their "final day of employment". This abrupt mass firing has gained criticism from cross-party MPs and unions. According to Transport Minister Robert Courts, the reports of workers being escorted off their ships after no notice shows the "insensitive" way in which P&O handled the issue.
In a joint hearing of the business and transport committee, Hebblethwaite told the Commons that, under a "new operating model", the firm was halving its costs, resulting in seafarers being paid £5.15 an hour, less than the UK's £8.91 minimum wage, apart from on domestic routes.
When questioned by Andy McDonald MP as to whether the firm chose to break the law, the Hebblethwaite said: "It was our assessment that the change was of such magnitude that no union could accept our proposals."
CQI CEO, Vincent Desmond, commented: "Doing the right thing, the theme for World Quality Week 2022, recognises the challenge in making difficult decisions with the variety of stakeholder interests in mind. P&O has suffered immediate reputational damage as society perceives that the company has not met legal and moral obligations with regard to employees.
"Society will also most likely see a disconnect between the firm's actions and its values and policy statements, such as 'We are committed to caring for our people, customers, contractors, the communities in which we work and the environment'."
For organisations planning to make a major change to people, process or technology, Desmond calls for "de-risking change", suggesting an "holistic appraisal" of the risks to the whole system of work. He also recommends that organisations avoid 'quality-washing'.
Desmond added: "Where difficult decisions need to be made you need to put yourselves in the shoes of stakeholders, from customers to regulators, and communicate: the quality function is there to help organisations ensure they really do translate policy intent into plans, processes and decisions."
More on quality conscience
CQI CEO, Vincent Desmond, looks at recent quality failures to explore the growing relevance of this year's World Quality Week theme, 'Quality conscience: Doing the right thing'.