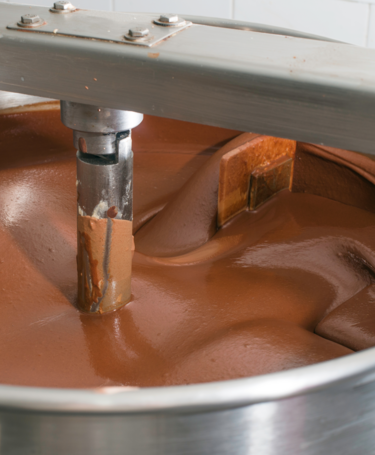 Quality control failings lead to salmonella outbreak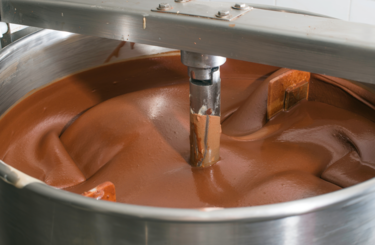 Published: 20 Apr 2022
Health agencies warn consumers not to eat a number of Kinder Egg products linked to an outbreak affecting young children.  
Following the Easter Bank Holiday weekend in the UK, the UK Health Security Agency (UKHSA), the Food Standards Agency (FSA) and Food Standards Scotland (FSS) are strongly reminding consumers not to eat a range of Kinder products linked to 70 cases of salmonella in the UK, as of 15 April.
The majority of the cases are in children under five years of age, and the products in Ferrero's recall include: Kinder Surprise 20g and 3x 20g, Kinder Surprise 100g, Kinder Egg Hunt, Kinder Mini Eggs and Kinder Schoko-Bons.
Angela Cunningham, Compliance Manager at Houston Bottling and Co-Pack said: "Food safety and quality control failings linked to the foods we eat are frightening to hear of, but even more so when this is linked to products intended for children.
"Salmonella is serious, particularly in the young. What an unpleasant end to what should have been a great family holiday time."
Health agencies are investigating the ongoing outbreak and have linked it to products made in one of the Ferrero factories in Arlon, Belgium.
Emily Miles, Chief Executive of the Food Standards Agency said: "We have emphasised to the business and the authorities in Belgium the importance of taking a precautionary approach to their recall and trust that they will continue to put consumers' needs first in any action they take."
Angela Cunningham added: "Let's hope Kinder does full root cause analysis and ensure this doesn't happen again."
Find out how the Global Food Safety Initiative is troubleshooting issues of trust in auditing and certification processes.