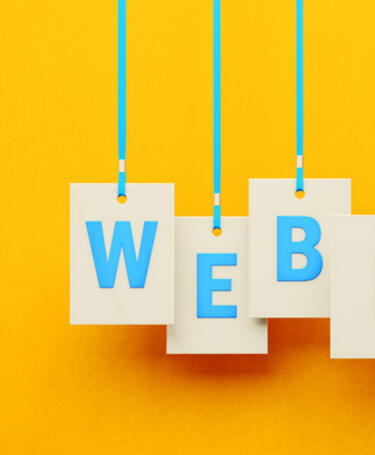 Quality Forum: Learning from Excellence webinars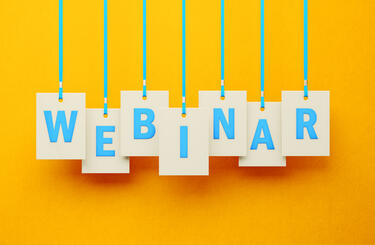 Published: 5 Jun 2020
In May, the CQI held three webinars where attendees were able to hear from previous International Quality Award winners and finalists as they discussed key themes in the profession – leadership, how to create and measure a quality team, and what makes a quality organisation.
The CQI's three sold out Learning from Excellence webinars, which took place throughout May, saw a total of 900 CQI and IRCA members, and non-members, around the world join in to hear about the key themes in the industry from the alumni of winners and finalists of the CQI's International Quality Awards. The webinars showcased quality at the highest level and provided participants with the opportunity to learn and take insights back to their organisations, and also to be inspired to apply for this year's International Quality Awards, which is now open for applications (quality.org/awards20). The webinars also looked at how the awards can be used by quality professionals as an opportunity to promote their company and to realise improvements through the entry process.
Kate Smith, Managing Director at Capella Associates, hosted the first webinar on Wednesday 13 May. Capella Associates were finalists in the Quality Organisation of the Year category at the 2019 awards. Smith spoke about how organisations that have been recognised through the CQI's International Quality Awards have created high-performing teams.
Other speakers included John Feltham, Systems Compliance Manager at Portsmouth Port International, and Estelle Clark, Chief Judge of the International Quality Awards. Feltham spoke about Portsmouth Port International, winners of the Quality Organisation of the Year category in 2019, sharing the organisation's strengths, which included strong leadership and a clear strategic direction. Feltham also said the company has made a commitment to never standing still and to always seek cost effective and value-added improvements.
Estelle Clark, Chief Judge of the International Quality Awards, discussed why the category 'Quality Organisation of the Year' is based on the criteria within ISO 9004: 2018 - Quality management — Quality of an organisation. Clark also provided advice for companies looking to enter this category.
On Wednesday 20 May, David Hutchins, CQP FCQI, Chairman and Principal at David Hutchins International, Howard Cooper, Director of Quality at Jacobs, and Stephen Hughes, Head of Quality at AWE, hosted a webinar on their experiences in developing high performing quality teams. Cooper, winner of the Leadership category in 2018, spoke about Jacobs' effective management systems, effective quality skills and capability, and its improvement culture. Hughes provided an overview of AWE's submission for the Quality Team of the Year category, which it won in 2019. He also told listeners about the significant work carried out by AWE's team of quality professionals and how the quality strategy is deployed.
The final webinar took place on Wednesday 27 May, hosted by Martin Brenig-Jones, Director at Catalyst Consulting. Speakers included Victoria Derbyshire, PCQI, Quality Improvement Engineer at Nuvia and winner of the 2019 Emerging Talent Award, and Angelique Macrez, Group Performance Improvement Manager at Osborne and winner of the 2019 Quality Professional of the Year Award. During the webinar, Derbyshire focused on the importance of learning and how there is value in everybody's knowledge and experience, no matter how new they are to the profession. Listeners were also able to better understand the value of Gemba walks from Macrez, who explained how they can be used to deploy effective solutions.
Quality World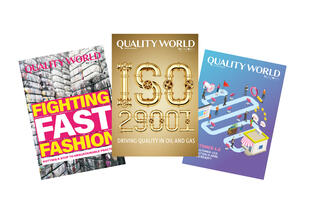 Get the latest news, interviews and features on quality in our industry leading magazine.