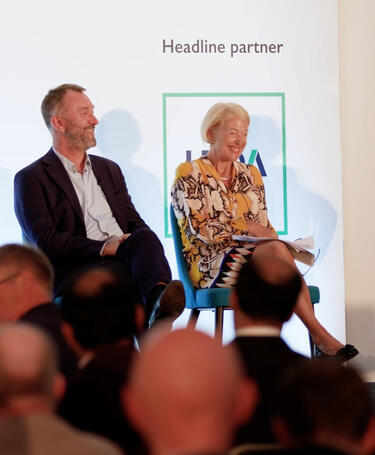 Quality Futures Summit videos available online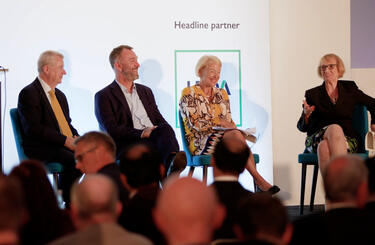 Published: 28 Sep 2022
The CQI's Quality Futures Summit provided an informative and thought-provoking curtain-raiser to the CQI's International Quality Awards in June, and videos of the three panel discussions are now available for members to view online.
The inaugural Quality Futures Summit offered quality professionals the opportunity to hear from industry leaders on some of the major topics facing our profession.
The CQI's Head of Profession, Mike Turner, opened the event with his presentation on 'Quality 4.0: a context for exploration'. Outlining the CQI's working definition and principles of Quality 4.0, he went on to discuss some of the key questions that need to be considered by organisations and quality professionals.
Quality Futures Summit: Mike Turner - Quality 4.0: a context for exploration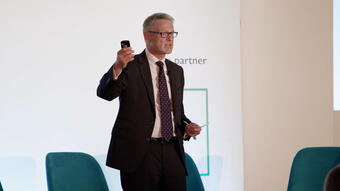 The first of two panel discussions focussed on 'Quality and the Digital Age', chaired by Lorraine Turner, Accreditation Director at UKAS.
"We're looking to make that shift and engage with businesses to really propel the value proposition of quality forward."
The topic was tackled by a panel including David Anderson, Director Business Assurance, Quality and Systems at BAM Nuttall, as well Rashad Issa, Quality & Business Improvement Lead at Baltic Exchange, and Mike Turner.
Quality Futures Summit: Panel 1 - Quality and the digital age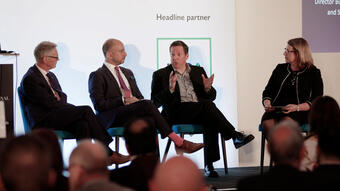 The Quality Futures Summit ended with a second panel discussion, with Estelle Clark leading the debate on the subject of 'Quality and Society'.
"If you want to insert quality into the soul of an organisation, what you should be doing is making sure that your organisations are closing their 'say/do' gap."
Estelle was joined by Paul Butcher, CEO of LRQA, Ann Francke, CEO of the Chartered Management Institute, and Dr Ian Peters, Director of the Institute of Business Ethics.
Exclusive to members only
Watch the full panel discussions in the Members' Area.