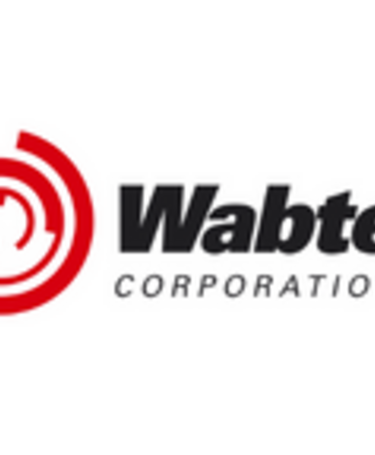 Wabtec joins the CQI's corporate partner programme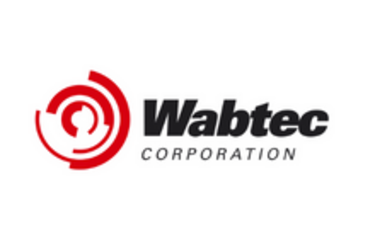 Published: 16 Feb 2022
We are proud to announce Wabtec as corporate partners of the CQI.
Wabtec, a global provider of equipment, systems, digital solutions, and value-added services is the latest company to join the CQI corporate partner programme. Across freight rail, transit, mining, industrial or marine, the firm's expertise, technologies, and people, the organisation's mission is to accelerate the future of transportation.
Within the UK, Wabtec employs more than 3,000 people across 10 sites, predominantly supporting the rail sector. The company offers new products and maintenance, repair and overhaul services to train builders, rolling-stock owners and operators. These services include complete vehicle maintenance to components including brake systems, passenger information systems, HVAC, doors, bogies, and pantographs.
Alan Grogan, Head of Quality at Wabtec's Doncaster site, said: "Wabtec is on a journey of transformation, building on a solid foundation of quality and making step-change improvements towards operational excellence. Working with the CQI will become a major contribution to the success of this programme.
"As part of our commitment to quality, we have invested in the UK quality and operational excellence team, encouraging CQI membership with the option to progress towards chartership status and to further develop core competencies and capabilities based on the CQI Competency Framework.
"We are delighted to join the CQI corporate partner programme and will look forward to taking the opportunity to work closely with like-minded professionals within the rail industry and beyond, to push the boundaries of the profession."
Vince Desmond, Chief Executive at the CQI, said: "I am delighted to welcome Wabtec as a CQI corporate partner. The value of a cross-sector community in sharing experience, developing capability and collaborating on shared opportunities is huge. I look forward to Wabtec's contribution to that, and to supporting its quality journey."