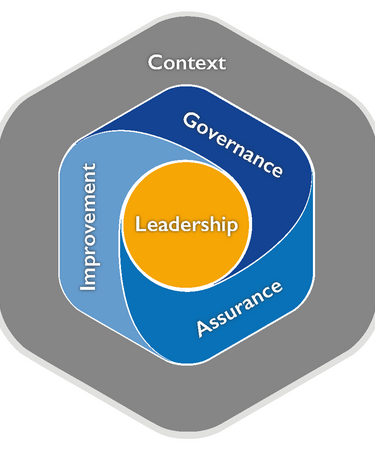 The Profession Map
The Profession Map is a tool to help you to navigate your professional journey.
Use it to understand your current professional competence levels, to inform your CPD planning, and to make your career aspirations a reality.
Introducing our new online computer-marked exams for our Lead Auditor, Combined Lead Auditor and Auditor Conversion courses.